Bows, birds, and masked beauties (masks are really starting to be a trend on the old blog)? The drawings and paintings of
Charmaine Olivia
are sweetly detailed; a wonderful mix of realism and whimsy. The colors in many of her illustrations remind me of a dish of sherbet, which is always a good thing...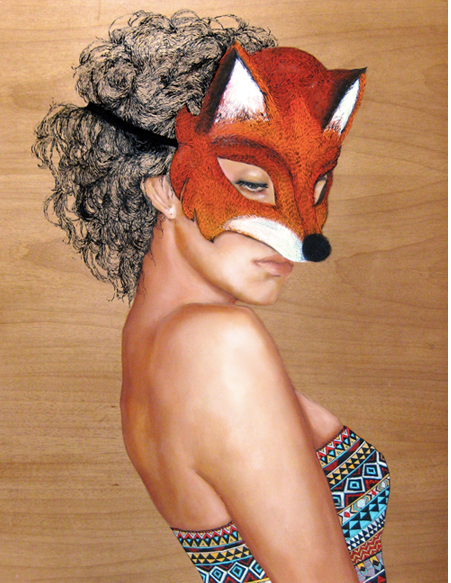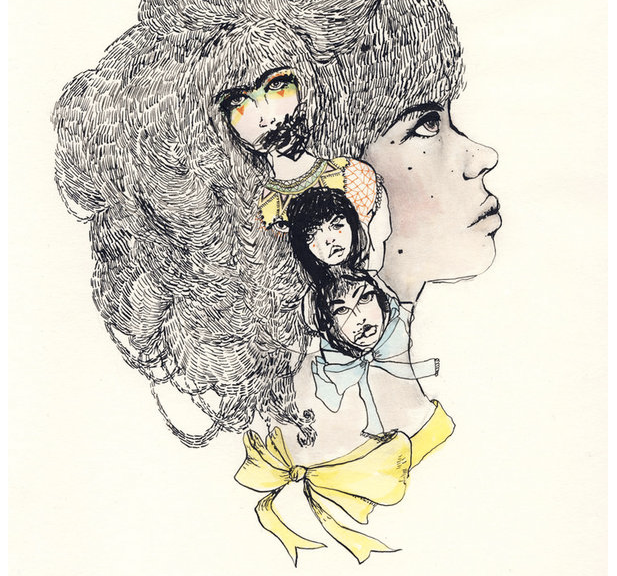 all
Charmaine Olivia
P.S. A bit more BlogMeetBlog coolness:
VisualNoise
made an awesome little
video
of the event and interviewed Kam and me. So, if you want to see me awkwardly jerk my head all over the place while talking,
check it out
.