I've never really been one for back-to-school shopping or fall basics or whatever. Not that I don't like the idea, it's just I tend to lack the focus and go about my purchases willy-nilly. For example, I've been wanting ankle boots for months, but instead my most recent shoe purchase was a pair of wedges because they were on sale...Regardless of my lack of focus, this autumnal season has brought me plethora of
Modcloth
items. I'm definitely not complaining since I've basically been coveting their real vintage and retro pieces for over a year now.
The latest addition to my ill-conceived wardrobe, the
Side Story dress
. I love the pockets and the shape of the sleeves; all in all it makes me feel mildly Mad Men-esque...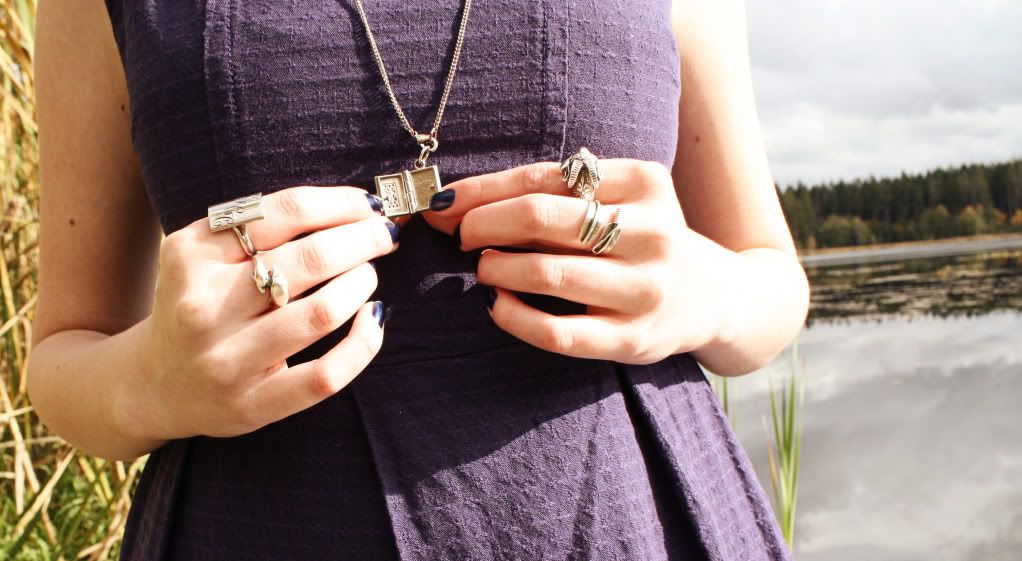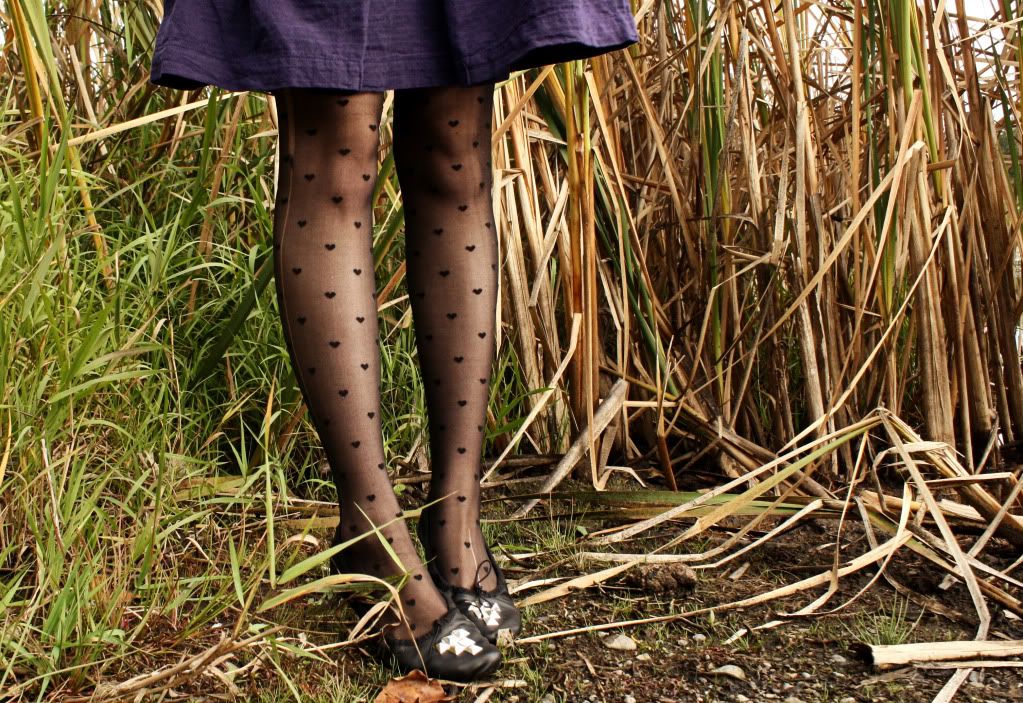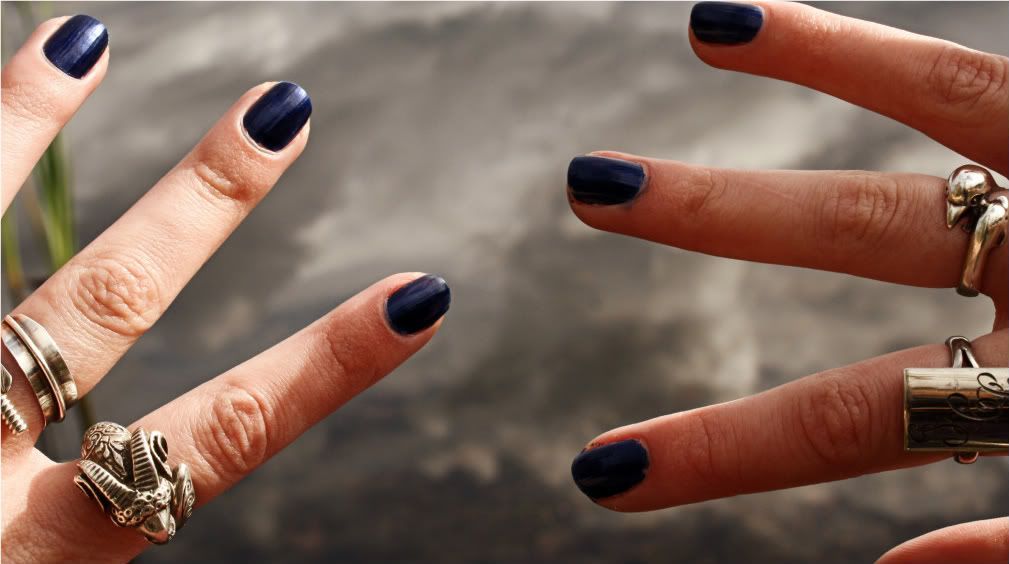 This
Brick Lane Bag
is also new and totally feeding my current green addiction and roomy enough for all the superfluous things I can't leave my house without. I wonder if my newly discovered love for green has to do with the fact that the leaves are changing colors...
Outfit details: dress and bag- courtesy of
Modcloth
, tights- Betsey Johnson, shoes- Bona Drag, rings- various secondhand stores and street vendors