These images of light art from
LAPP
(Light Art Performance Photography) are blowing me away. The site offers a variety of beautiful and original light art creations, but I find the juxtaposition of these sleek, modern globes with breathtaking natural and historic-seeming backgrounds especially stunning.
They remind me of the legends of will-o-the-wisps or ghostly lights that would lead hapless wanderers astray in folk lore. They seem magical and out of place in their surroundings...and yet, I see so many references to history, fairy tales, and new more modern legends...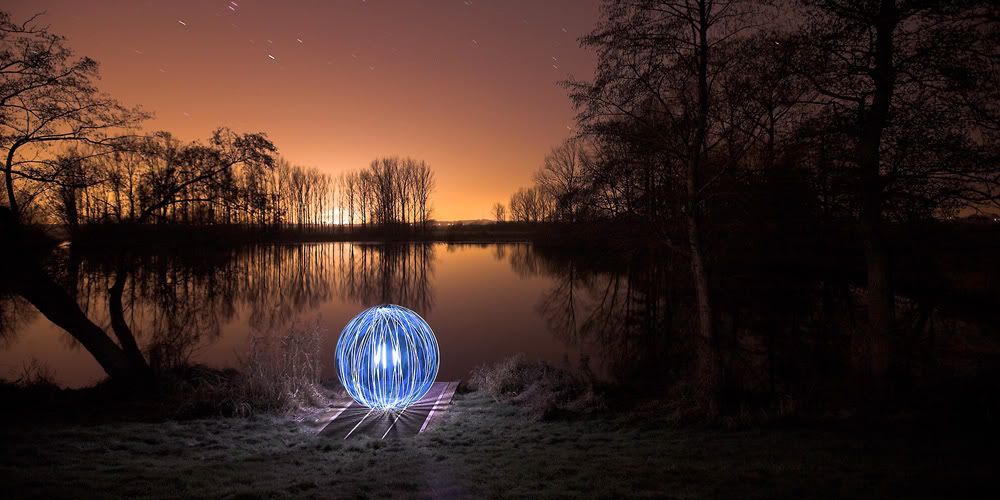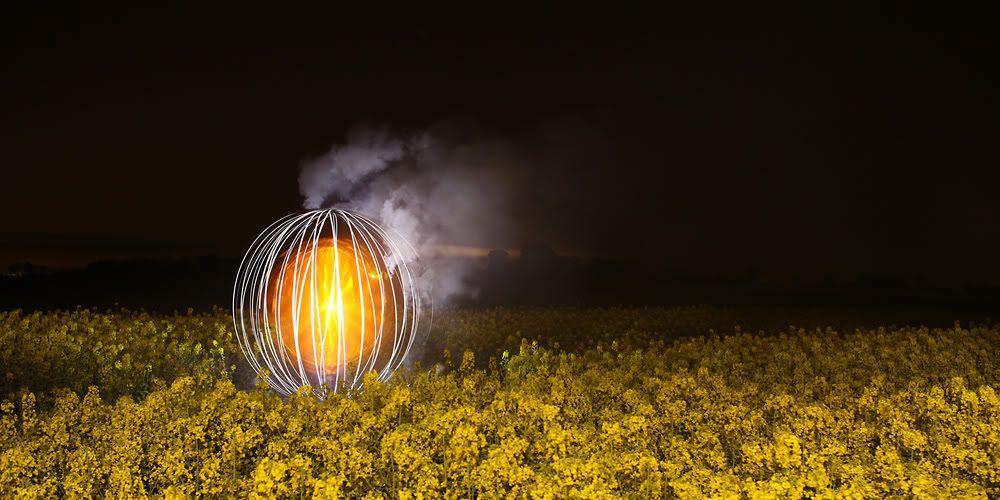 via
LAPP

P.S.
The winner of the
Talonalia
giveaway is Diane of
Darling Darling
. Congrats Diane! Better luck next time to everyone else.