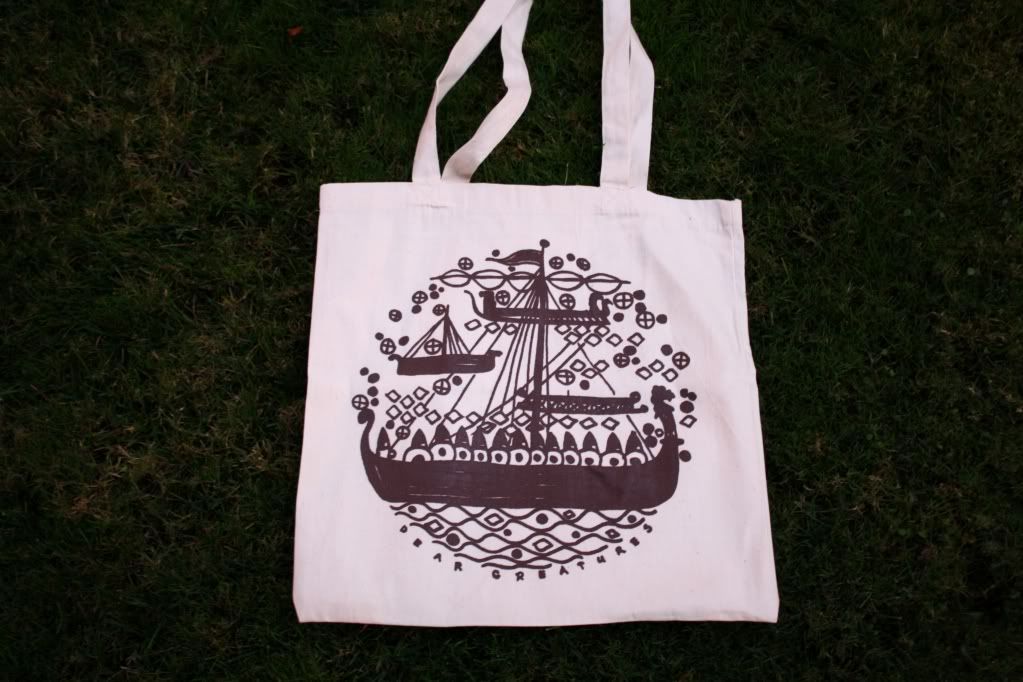 Through a random sequence of events I have found myself the possessor of two
Ship Shape Totes
by Dear Creatures from
Modcloth
. I'm a big fan of tote bags since I never seem able to leave the house without wanting to carry all my essentials around rather like a turtle.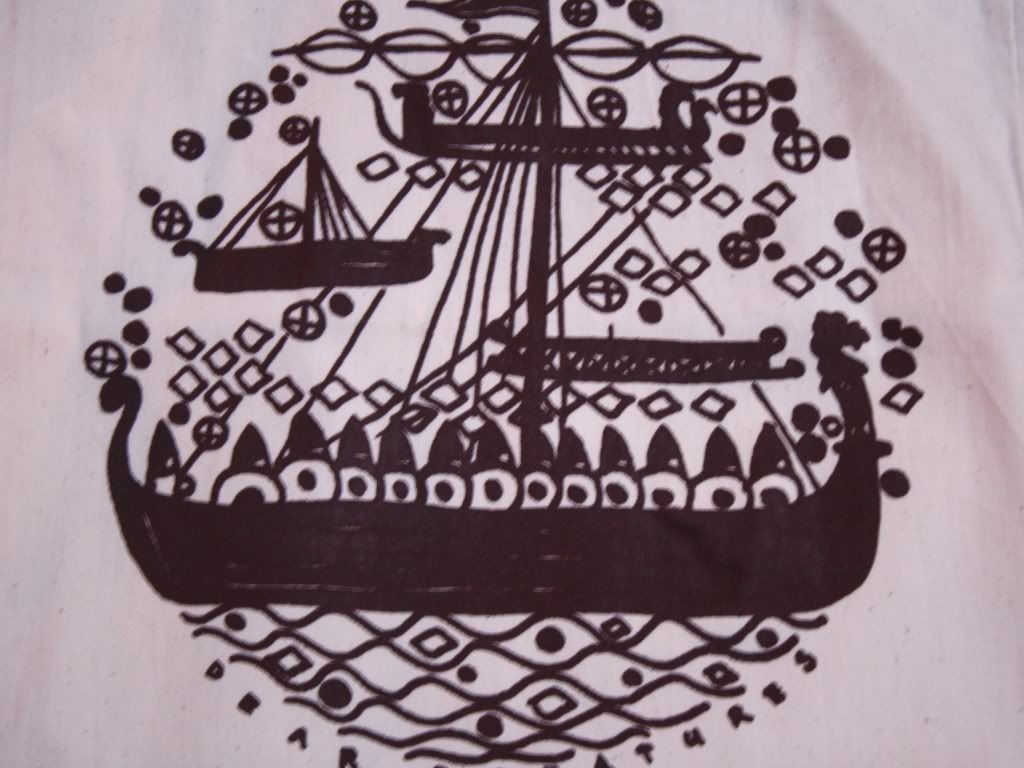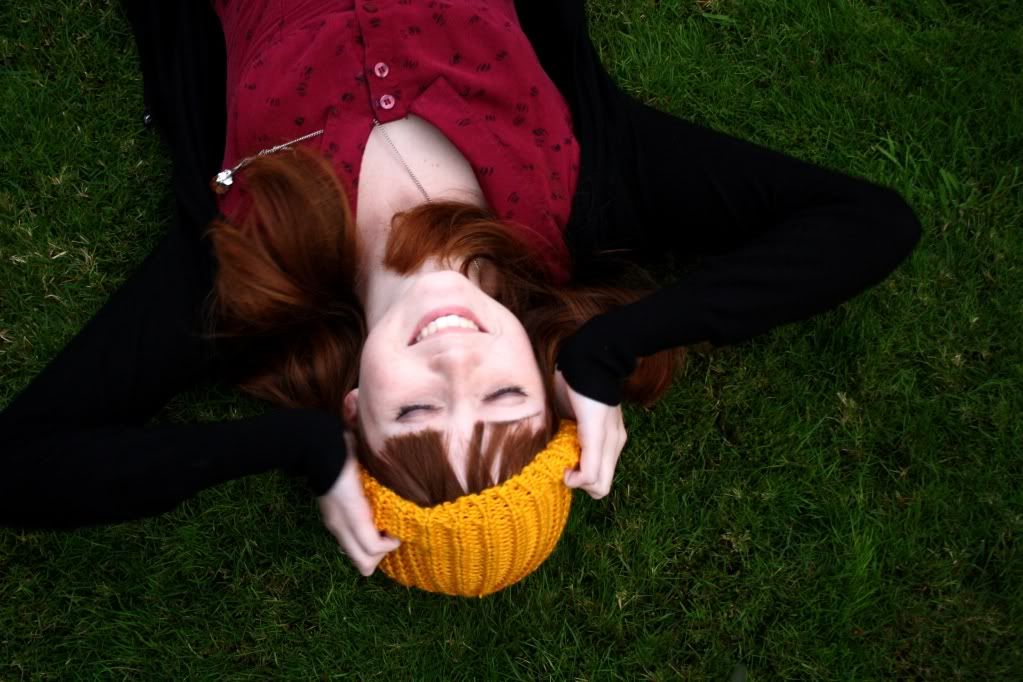 These particular totes feature a quirky nautical theme featuring Viking-esque ships in easy to mix 'n match neutrals. While I can easily see myself using both of these, my current stock of totes is anything but lacking; so I'm offering both up as giveaways. I will draw two winners and fill them with some small goodies for each winner.
To keep things interesting, if you would like to win: leave a comment below telling me what you tend to "tote" around with you in your bag/purse/satchel/enormous pockets! The winners will be drawn on 10/3/09.
P.S.
Forgot to mention this, but yes, open to international readers!