I am preparing to hit the road (tomorrow). I will be venturing to Kansas City (by way of Oklahoma City) for a few days to visit one of my sisters and then taking a road trip through various states and national parks to conclude in Washington State again. I've been itching for some new scenery, so I'm quite excited about this trip, though that has not made me finish my packing in a timely fashion...I will continue to update and post when and if possible.
Also, I had a mini-swoon when I stumbled across the bird claws available at
Talonalia
. I snagged myself the
Magpie
necklace because magpies are attracted to shiny objects and are notorious thieves--that is the type of bird I can associate with. I'd love to get my hands on the
Owl
too and layer them...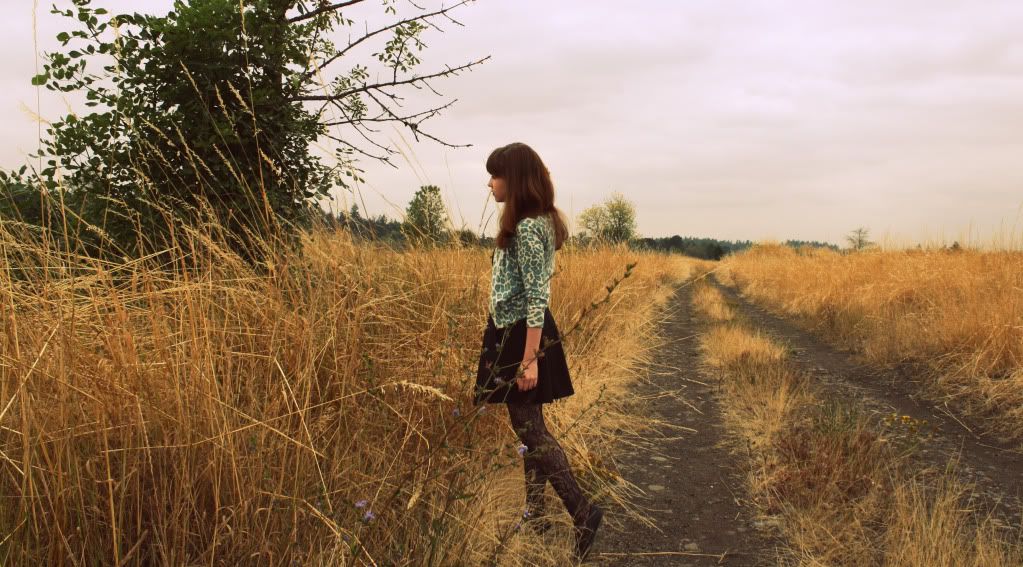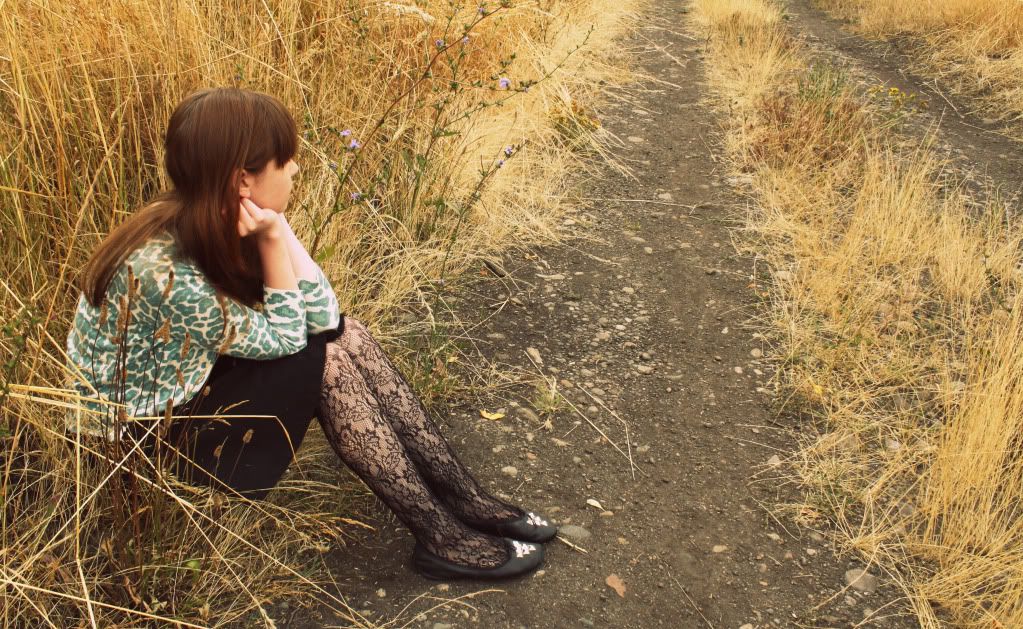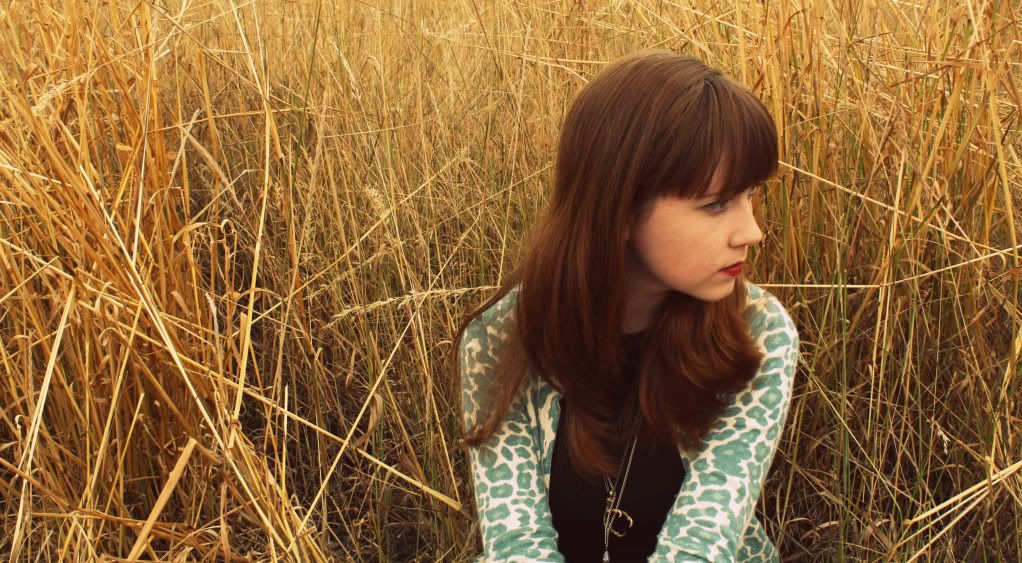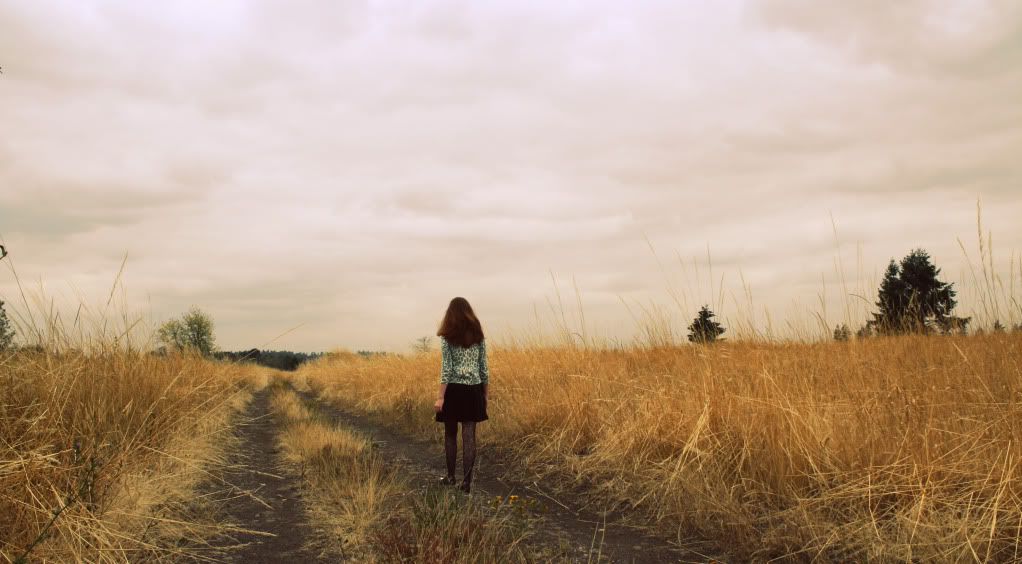 Outfit details: sweater- Banana Republic, dress- Urban Outfitters, tights- Forever 21, shoes-
Bona Drag
, bag-
Shopruche
, talon necklace-
Talonalia
P.S. This dress is the one I remixed
here
.