"Nothing to wear but clothes,
To keep one from going nude...
Nothing to sing but songs,
Ah, well, alas! alack!
Nowhere to go but out,
Nowhere to come but back."
-part of the poem, The Pessimist by Benjamin Franklin King
Outfit details: dress- H&M, scarf- my mother's, shoes- China Town, bag- the Stadium Swapmeet in Hawaii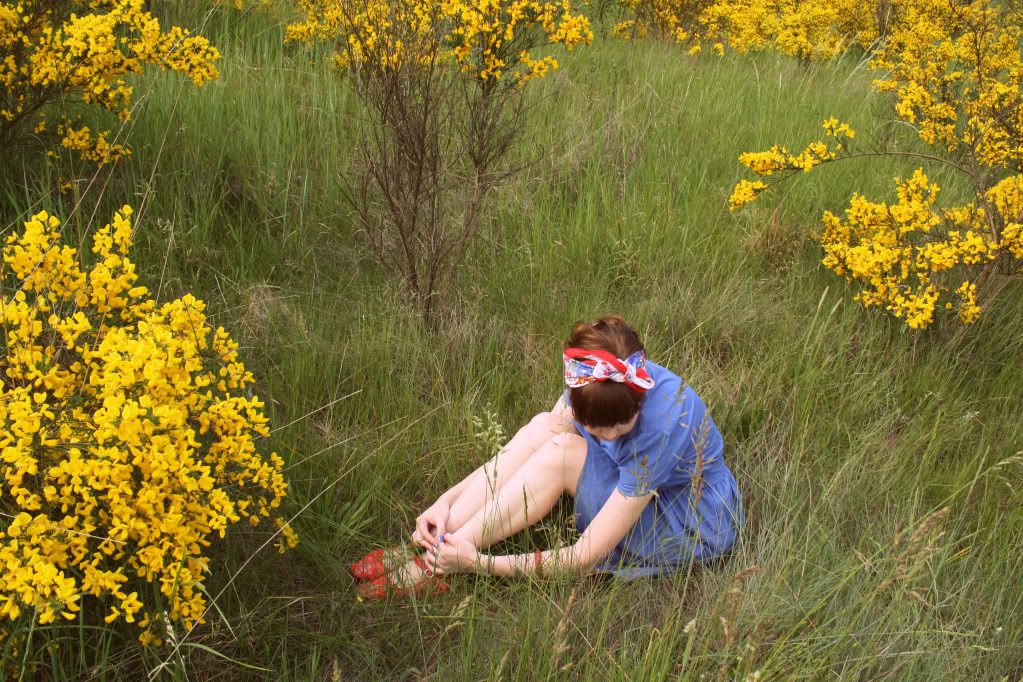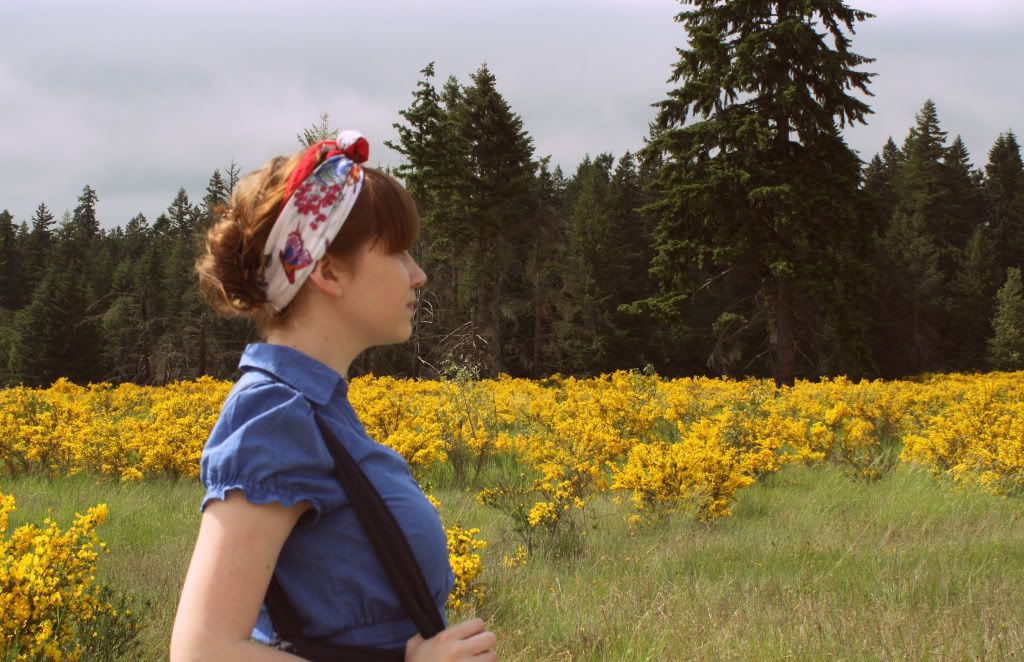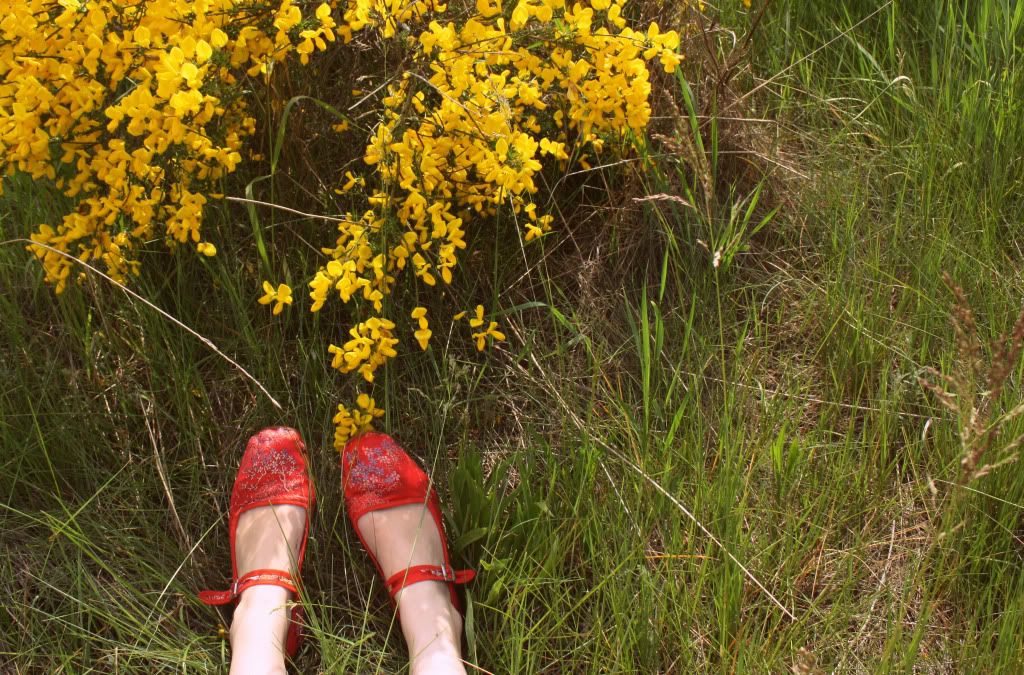 Outfit details: jacket- Ralph Lauren via eBay, dress- H&M, shoes- some shop in Japan, necklace- self made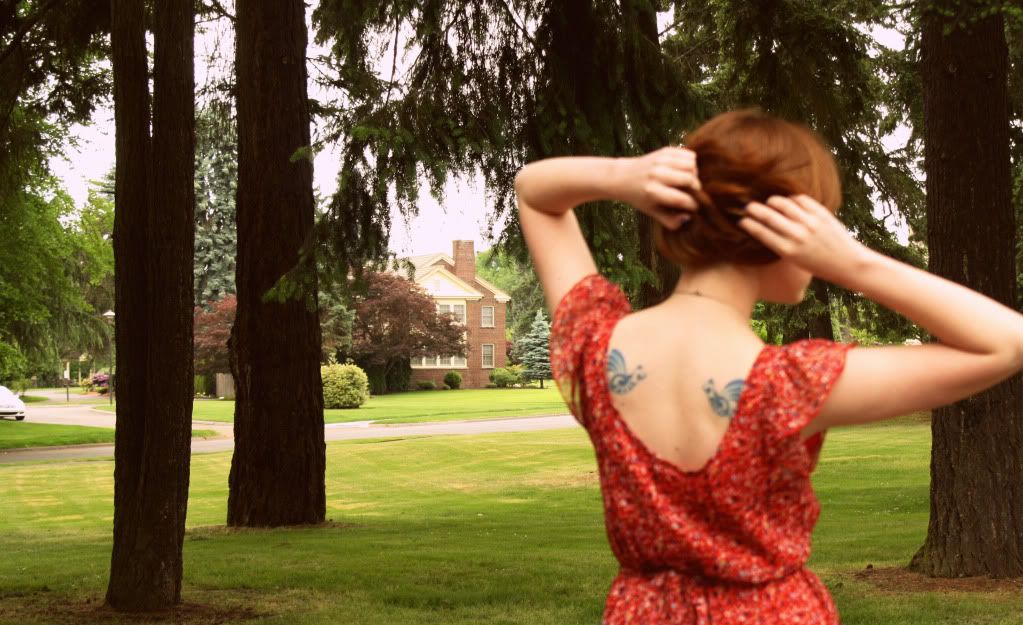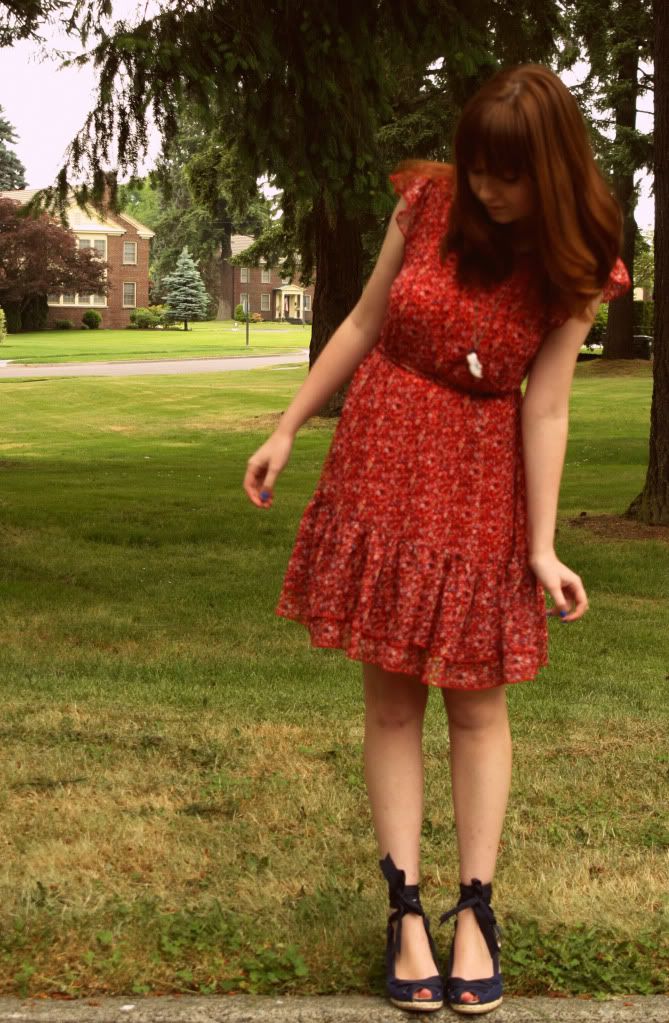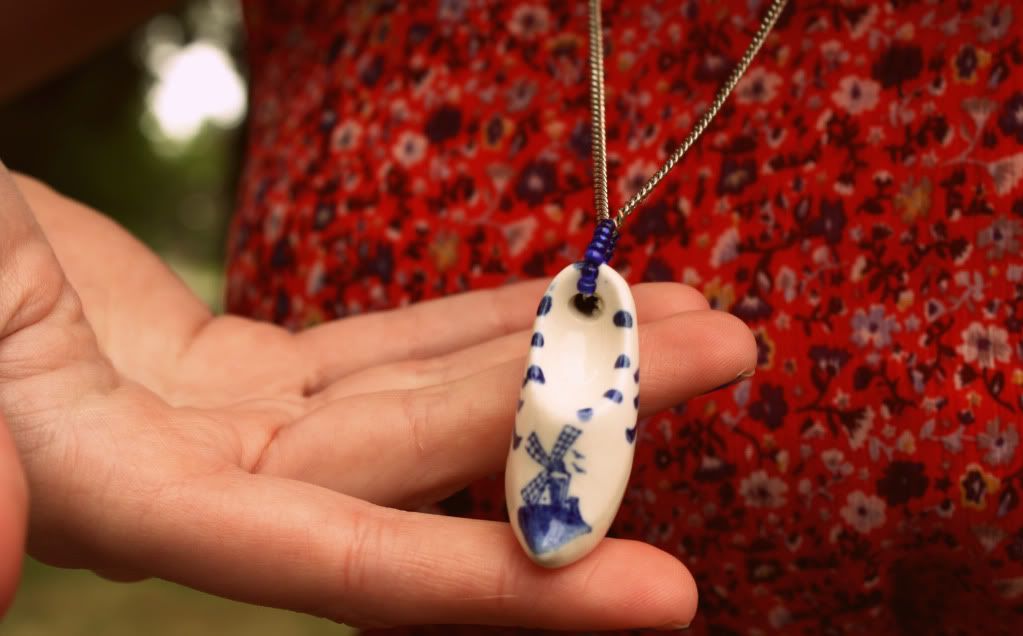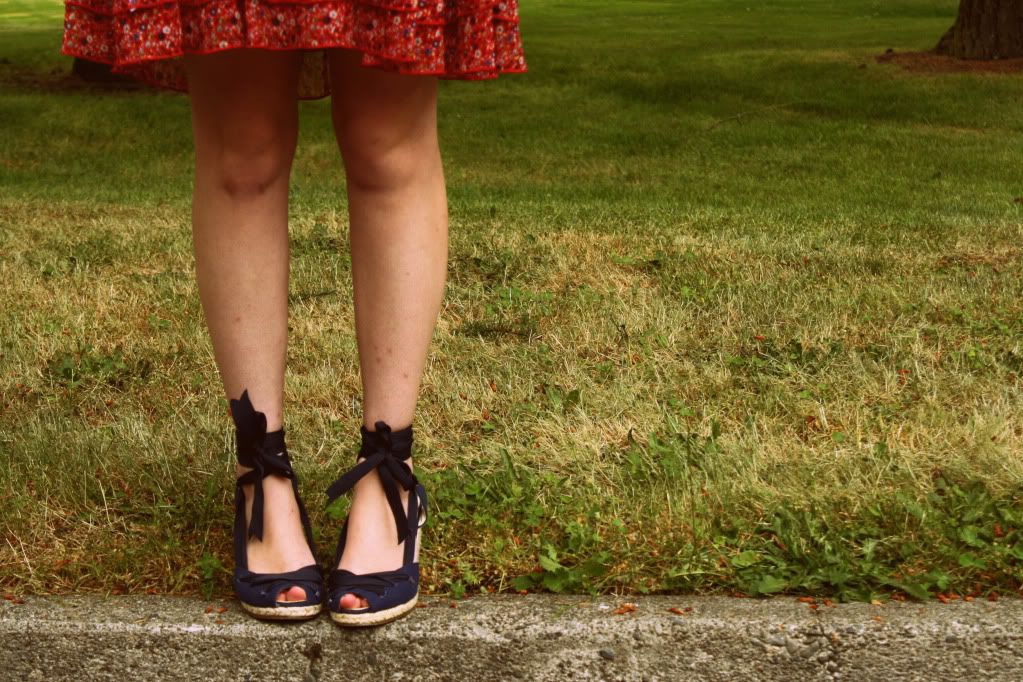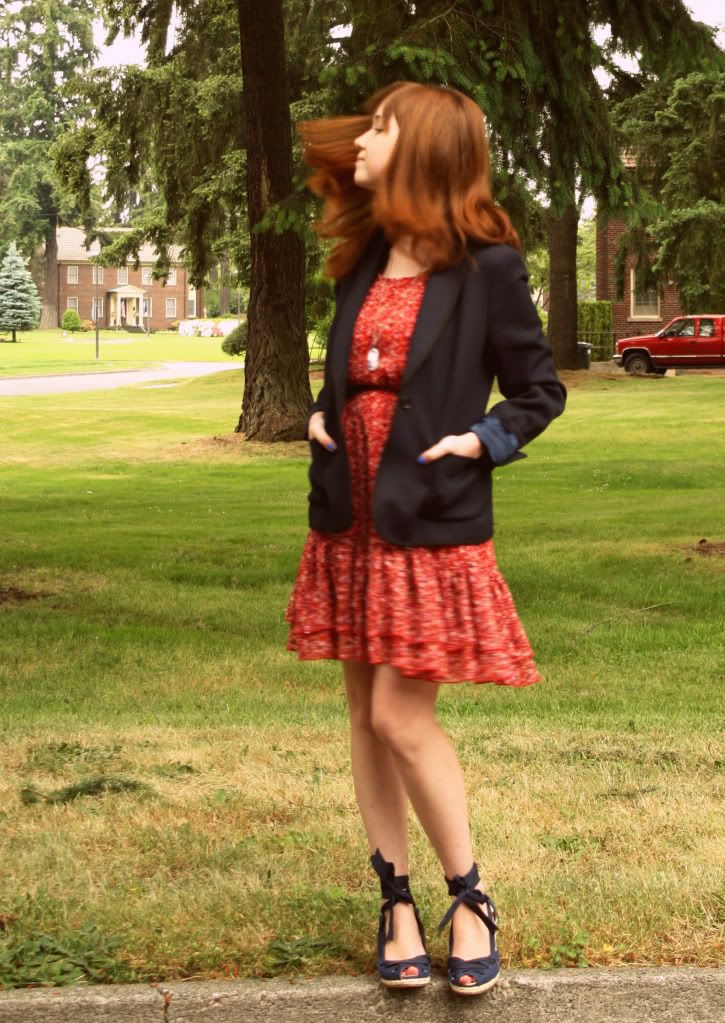 Lately when I take Gus out, he does not act like a well-mannered pup on a leash. Instead, he buries is face in the grass and then proceeds to roll around...makes it quite difficult for walking.