Man's best friend is a dog. Who knew Audrey Hepburn's best friend was a deer named Ip?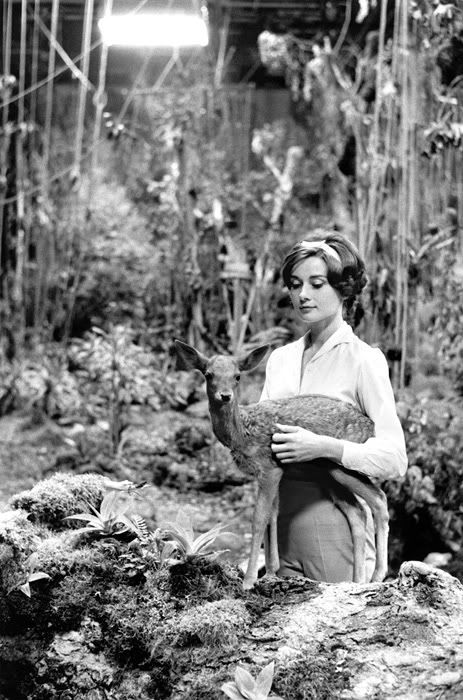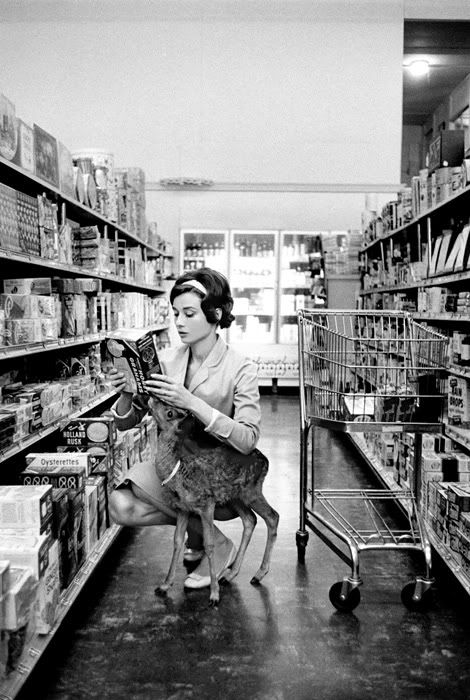 //EDIT:// Since so many people are curious, here are more details about Audrey and Pippin who was nicknamed Ip. She worked with the deer on the set of the film
Green Mansions
and was encouraged by the director to take Ip home with her.
More rare pictures of Audrey Hepburn
here
.