I am back at my Grandmother's for a few days before I fly across country to Washington State. She has no Internet so I'm catching snatches now and again at a public library. It is good to escape everyone once in awhile.
Currently I am:
Chasing turtles across
the street to get them to safety.
Watching
The Golden Voyage of Sinbad
for Harryhausen's Dynarama effects.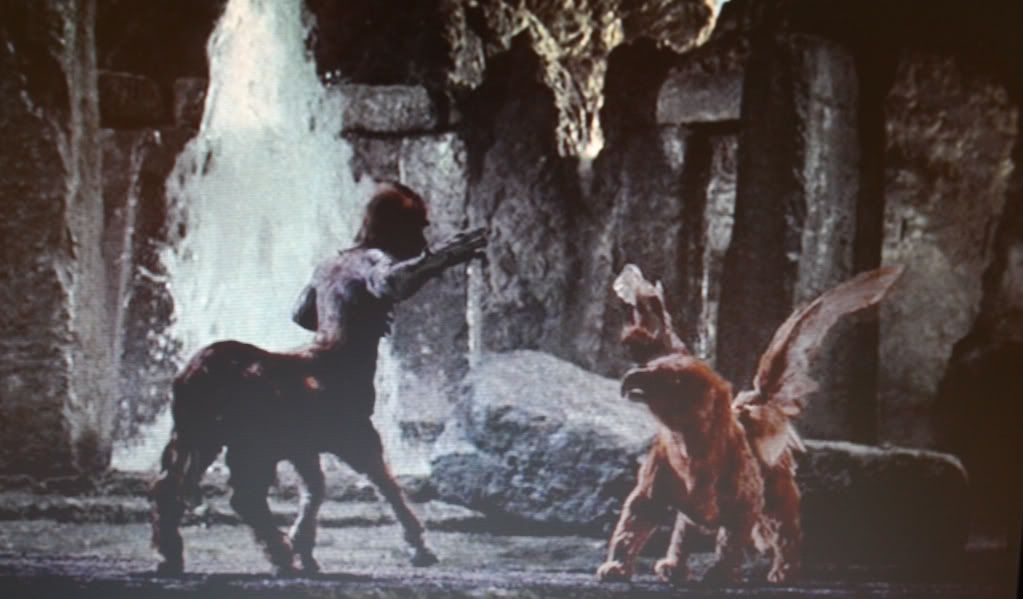 Remembering fields and places I might not visit again...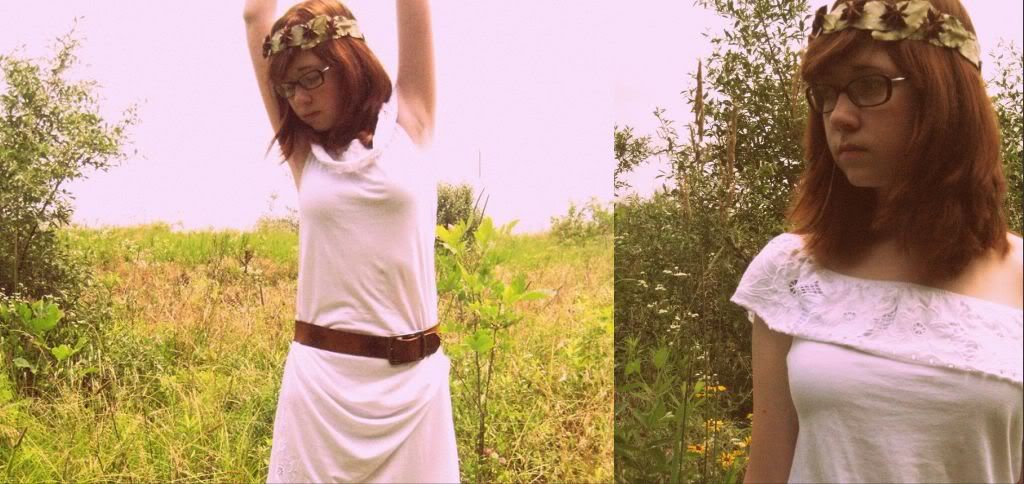 Drawing in my notebook.