It's been awhile since I did a "
picture an hour
" post and so I decided to attempt to capture my Tuesday as I flew from MD to WA. It is quite a hassle to attempt to move across country in a couple of suitcases and a few boxes...
9:00 am Finished packing my many suitcases.
10:00 am Got dressed (yes, I got dressed after packing, not the most sensible method I admit).
11:00am Bought Elle to keep me occupied on the plane (I really like the pictures of Drew Barrymore underwater.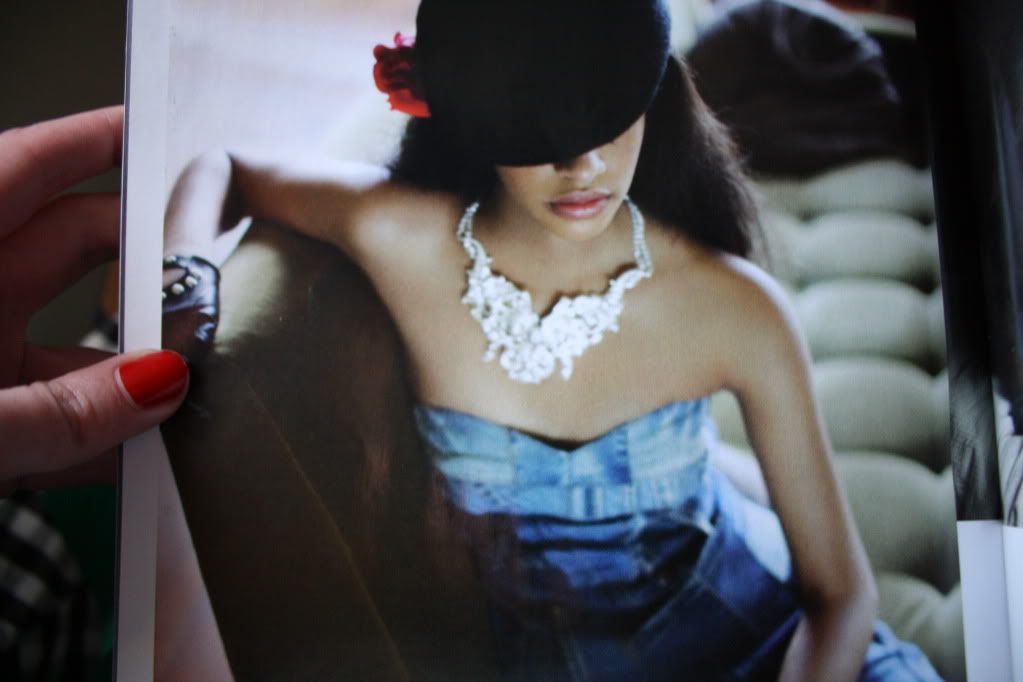 12:00pm The plane isn't that full.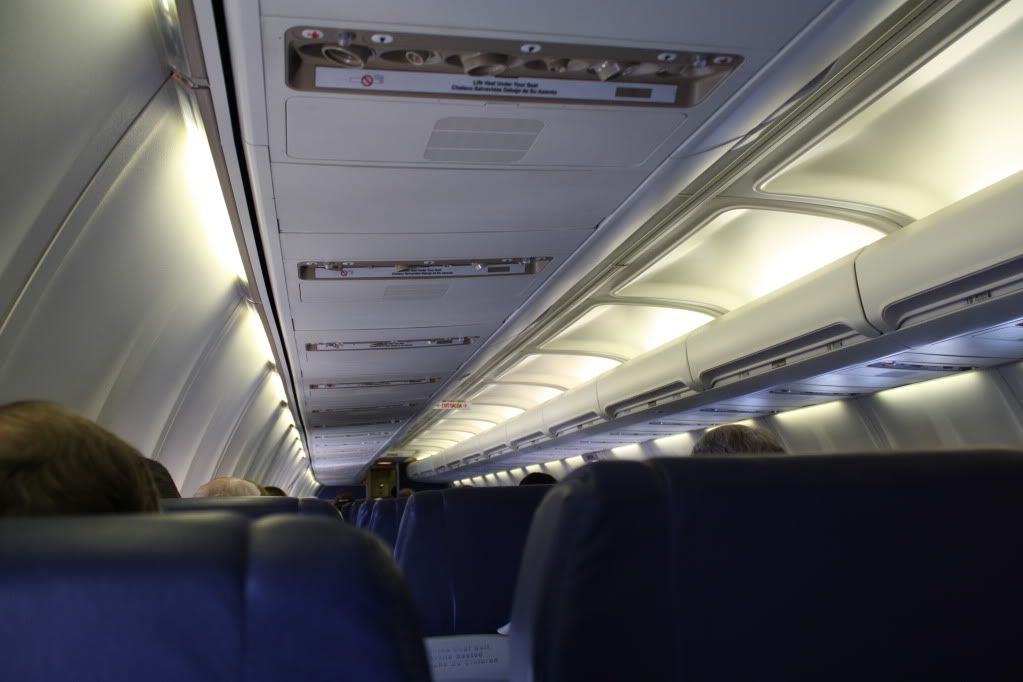 1:00pm We're in the air.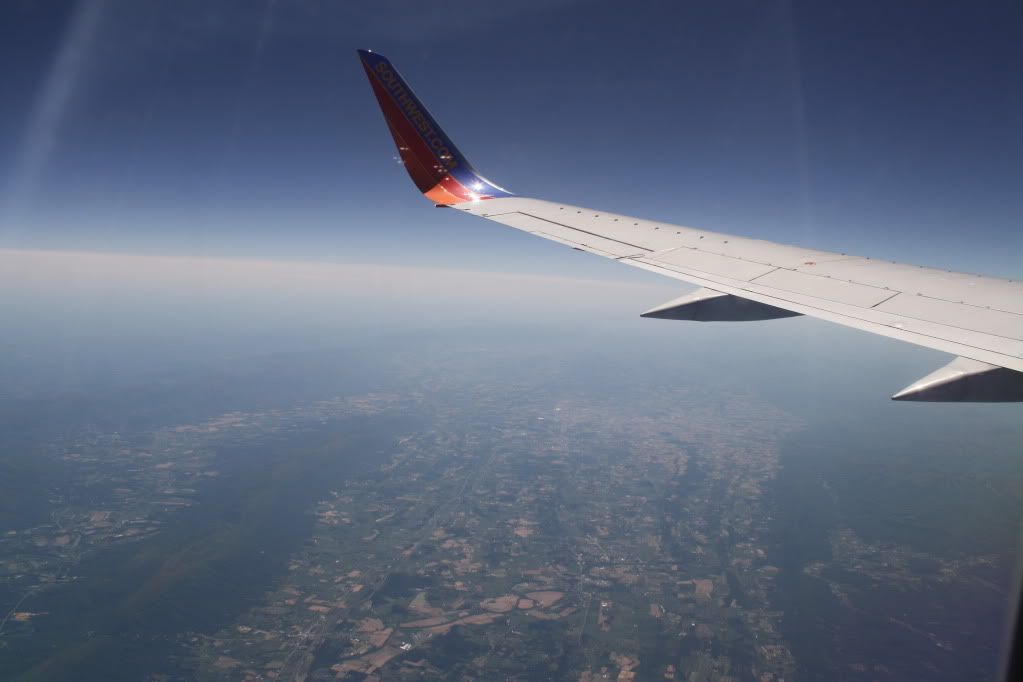 2:00pm Snow crystals on my window.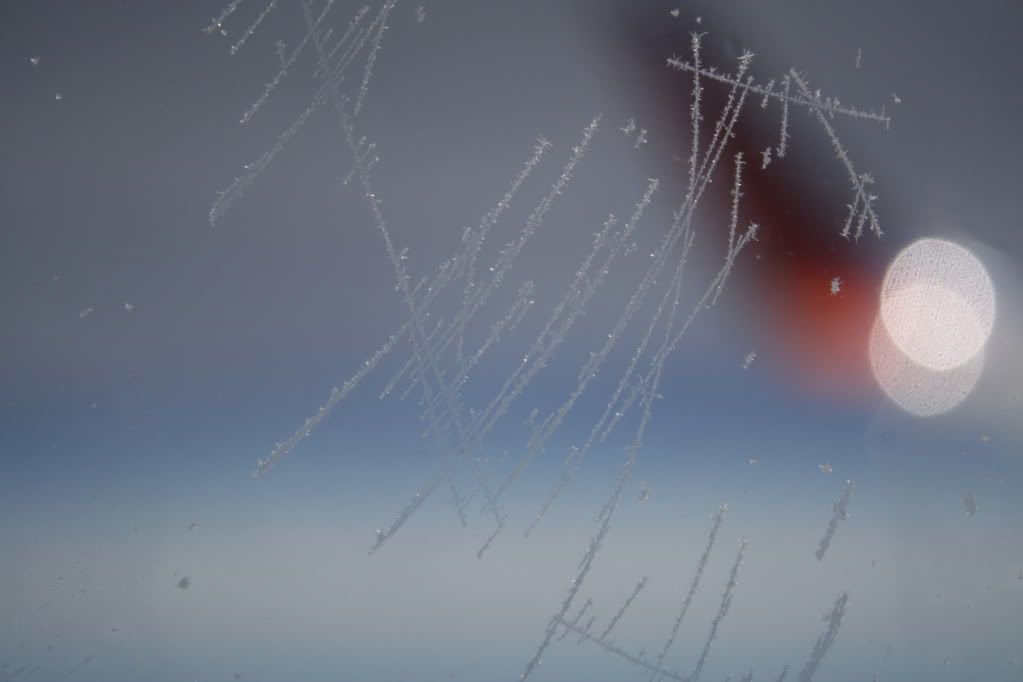 3:00pm The Kansas airport has an awesome ground.
4:00pm My sister met us at the terminal for dinner.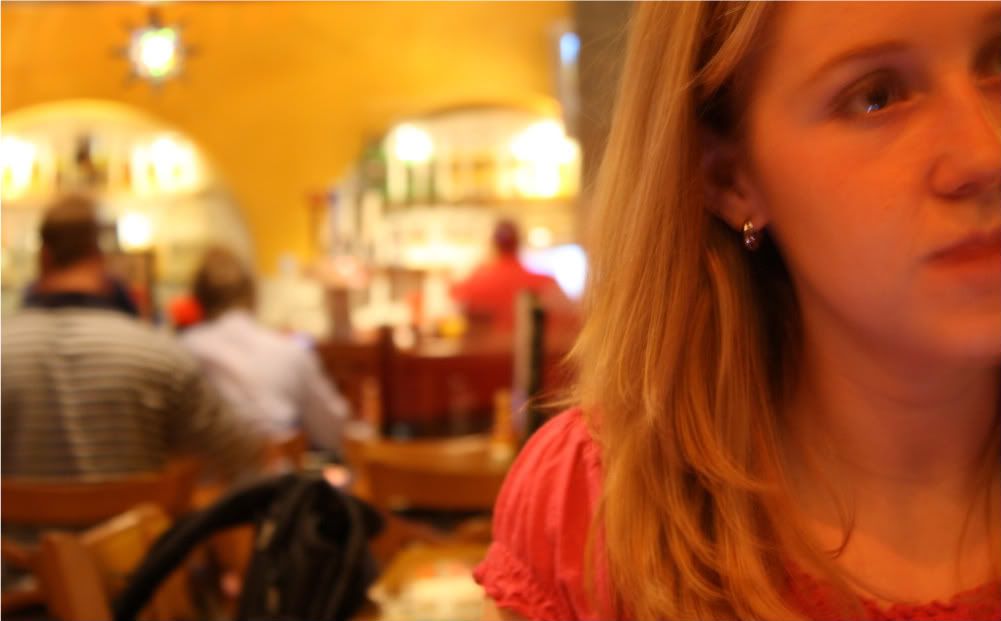 5:00pm Back in the air.
6:00pm The coffee stir has a sweet heart shape.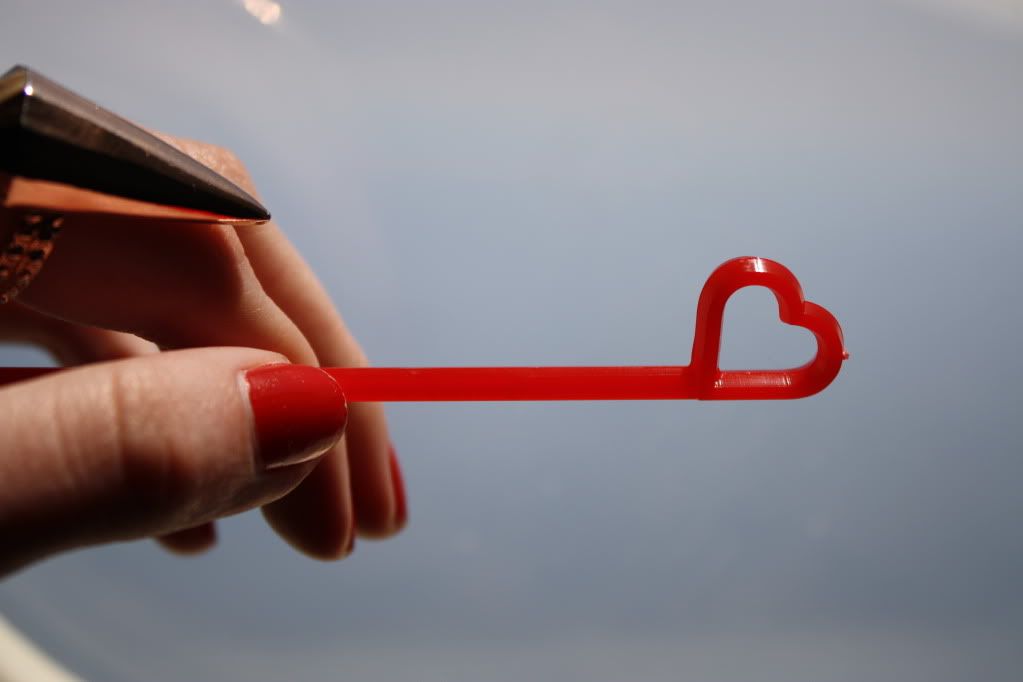 7:00pm I stain my fingers with ink from a dying pen (again).
8:00pm The Southwest logo reminds me of Care Bears.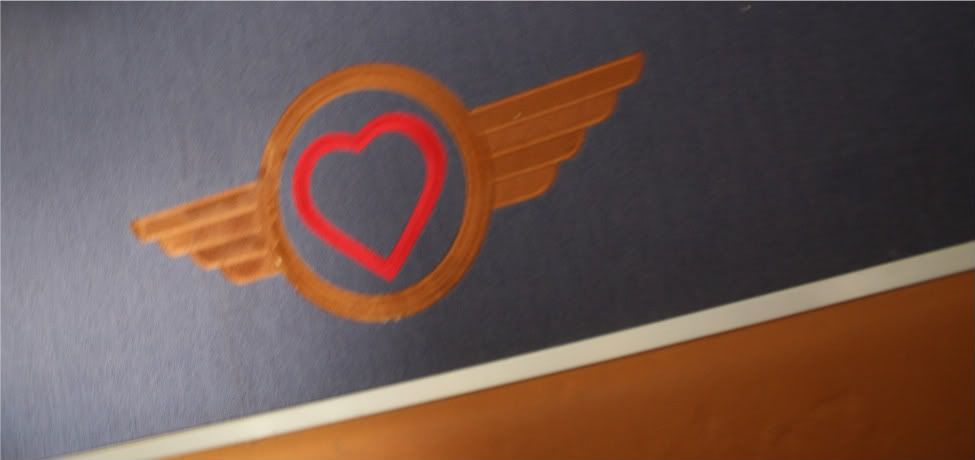 9:00 pm We begin to land in Seattle.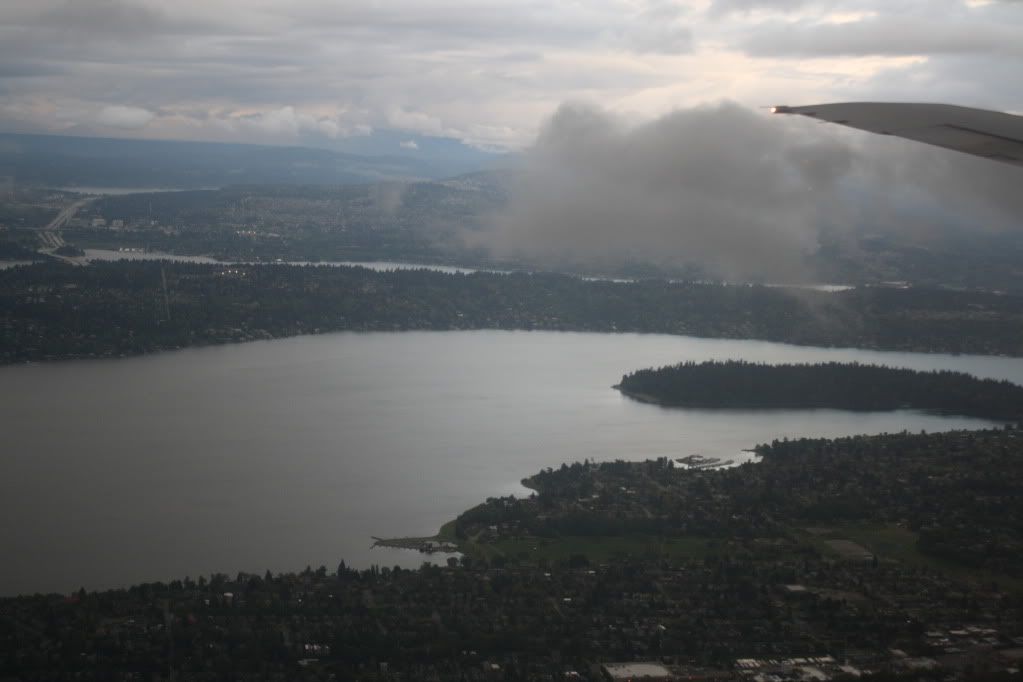 10:00pm It is raining.
11:00pm Home sweet home and a giant pile of luggage.