Would that I could dance among the stars all night,
I'd wear Orion's belt around my waist and call the Pleiades sisters.
Would that I could dare to be a lover fickle and untrue,
I'd hold the Moon in a tight embrace and kiss the Sun surrounded by morning dew.
If none of these is allowed to me,
Might I at least spend the evening with you?
Outfit details: jacket- H&M, dress- vintage via eBay, tights- gift, shoes- secondhand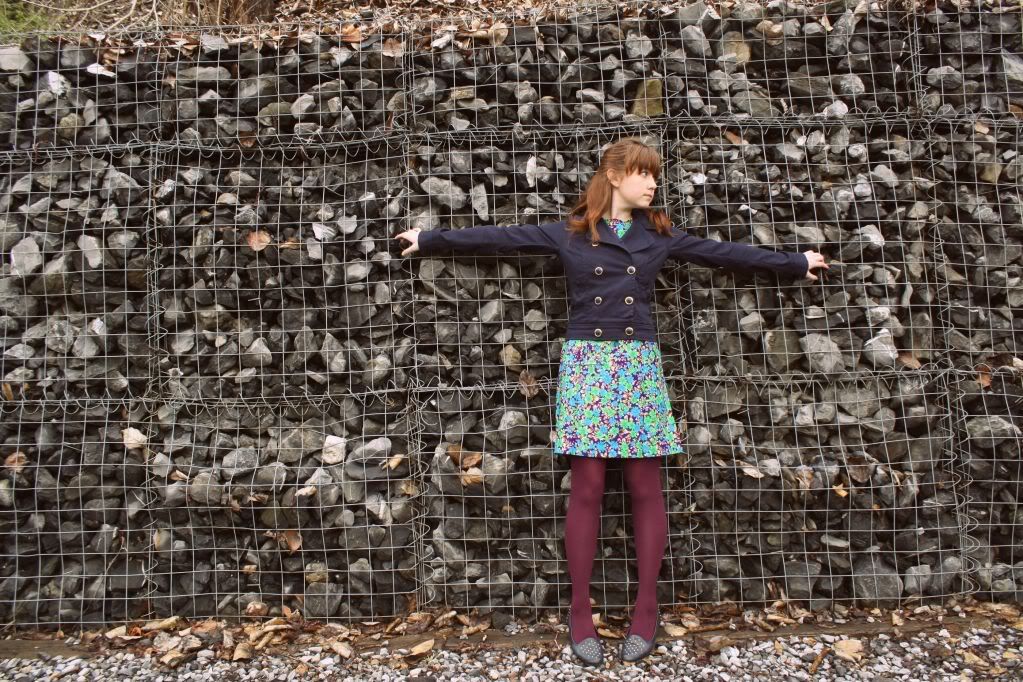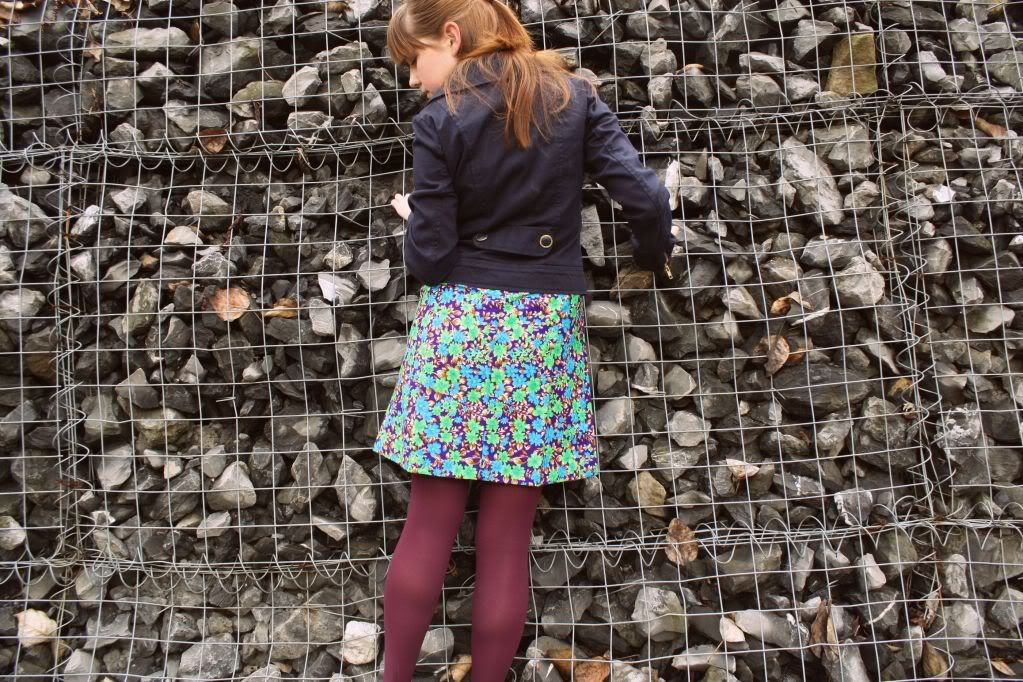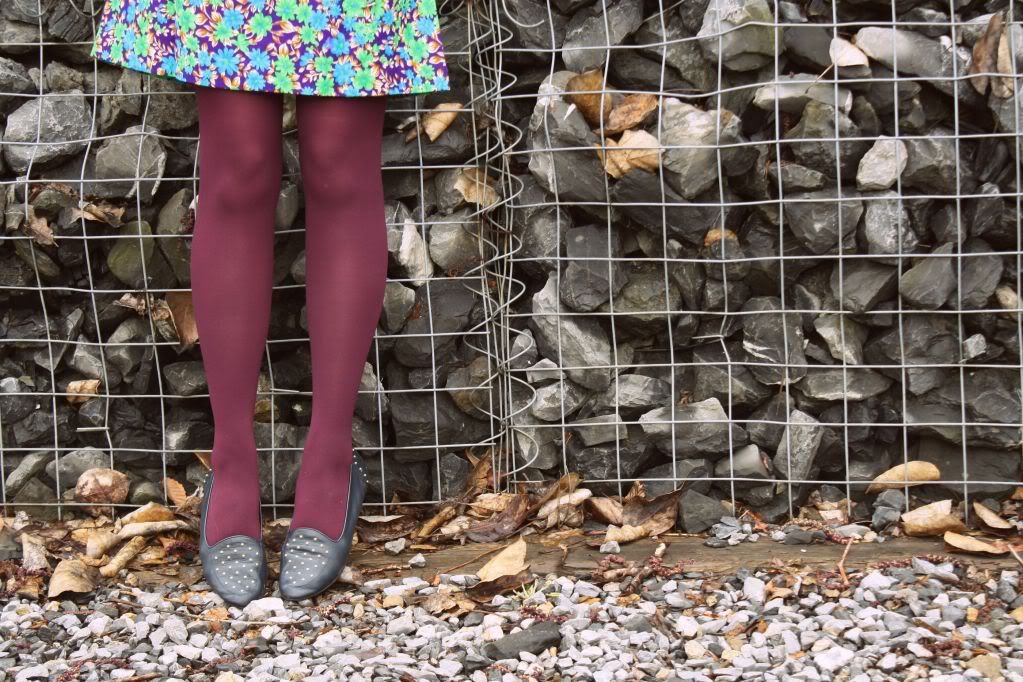 Outfit details: dress- H&M, sweater- Forever 21, shoes- Urban Outfitters