Is this a case of matching yourself to your shirt, or your shirt to yourself...?
Pics via Lebonbonmulticolore and Facehunter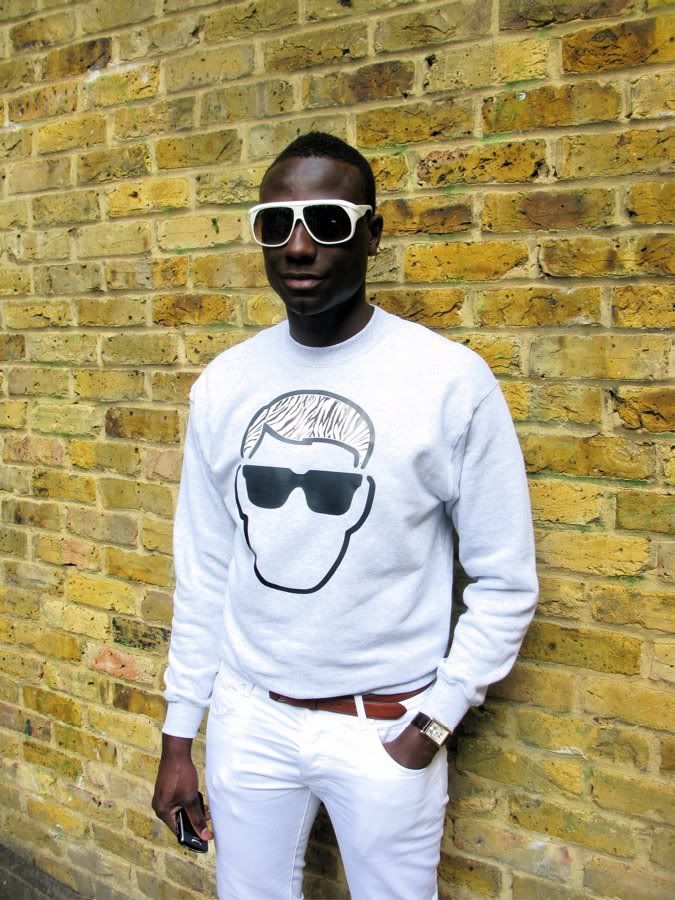 I'm quite convinced that prints of eyes are the coolest things ever. I've been collecting street style snaps featuring them and am on the hunt for a dress with such a print...
Pics via Dropsnap and Garance Dore