Thursday night I received a phone call from a friend offering me a free round trip bus ride up to New York City on Saturday if I was interested. Of course I was interested and the next thing I knew I was trading in my usual lazy Saturday routine to board a bus at 7:30 am. What follows now is a picture from nearly every hour of my Saturday.
7:30am- Our chariot.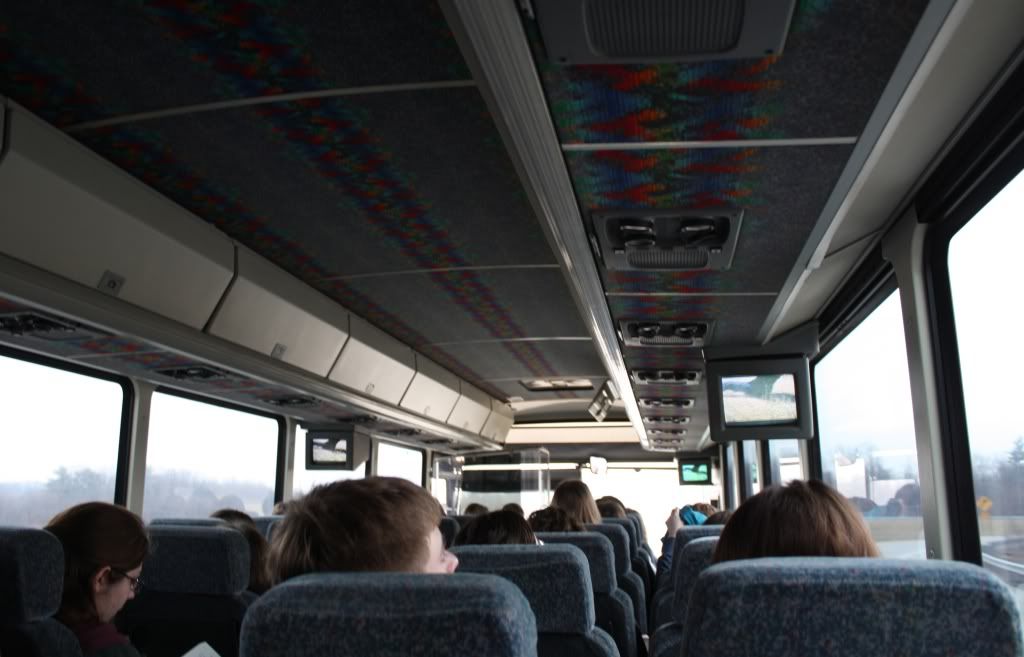 8:30am- It was a gray day that threatened to rain.
9:30am- A detail shot--a waitress informed me recently that my Made Her Think ring looks dangerous.
10:30am- We arrived and I decided to leave my reading material in the bus.
11:30am- In Times Square everyone acts like a tourist.
12:30pm- We had lunch at the famous Ellen's Stardust Diner, where the waiters sing and dream of getting to Broadway.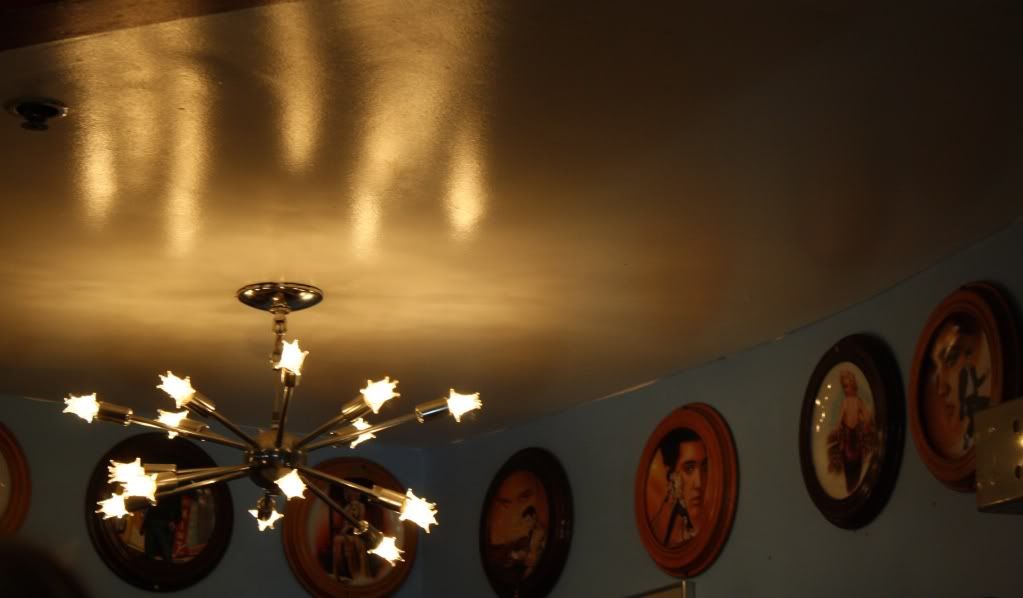 1:30pm- My friend snapped my outfit shots for me in Central Park.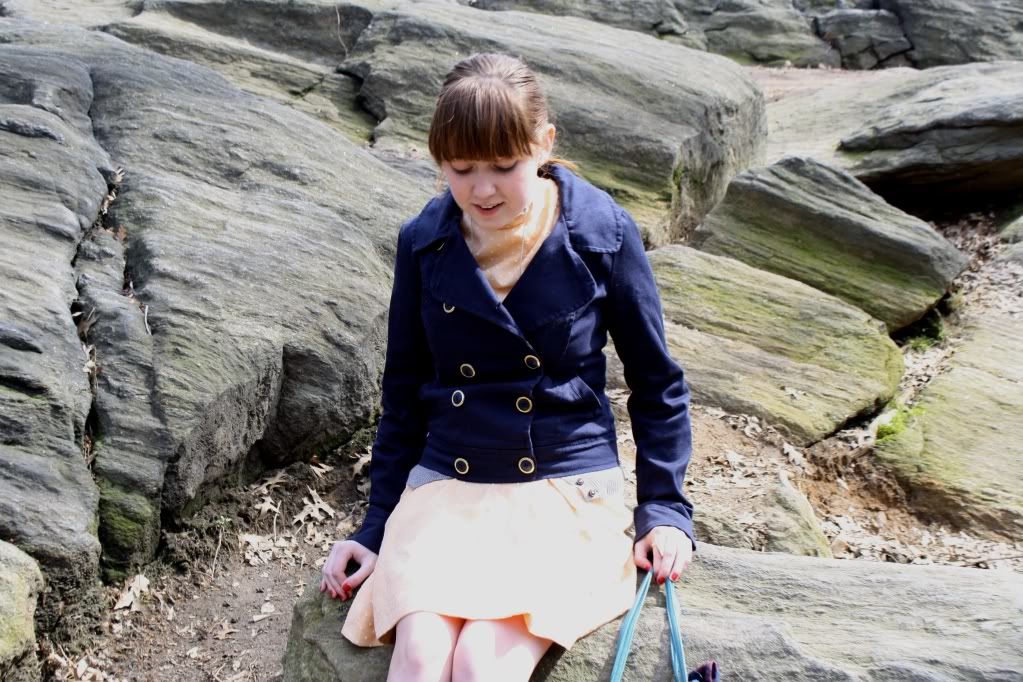 2:30pm- We went to the John Lennon Strawberry Fields memorial in Central Park.
3:30pm- We spent a lot of time in Central Park because it ended up being a lovely day.
4:30pm- My wonderful friend who is passionate about New York City acted as our tour guide for most of the day.
5:30pm- Visited FAO Schwarz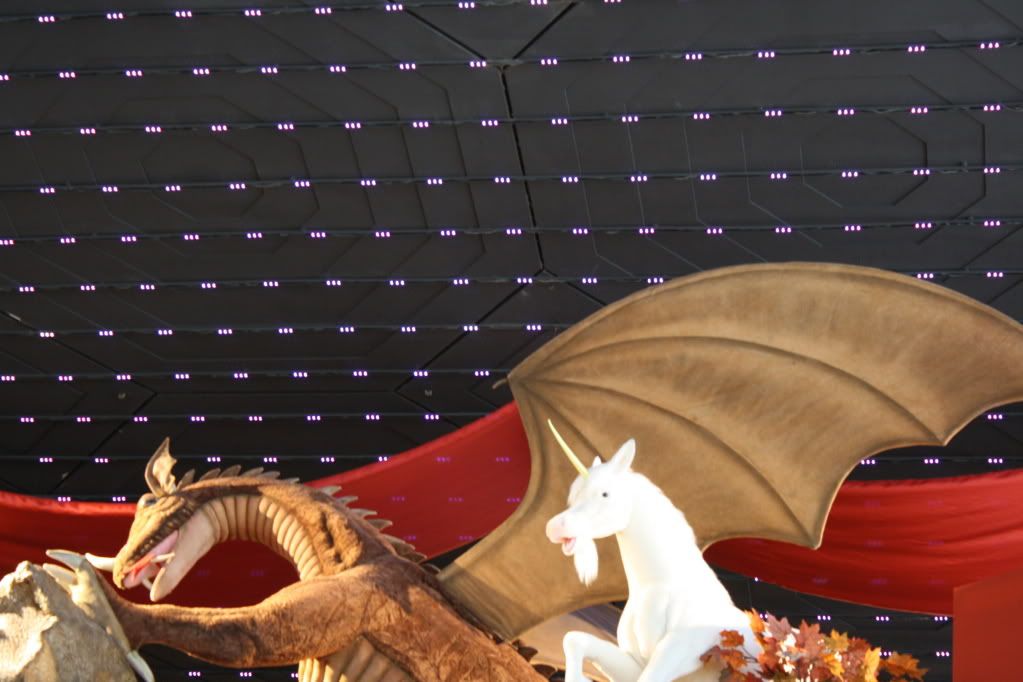 6:30pm- Tried on clothes in Zara and H&M.
7:30pm- It was starting to get dark and things were beginning to light up.
8:30pm- We got back on the bus and headed home.