"A single footstep will not make a path on the earth, so a single thought will not make a pathway in the mind. To make a deep physical path, we walk again and again. To make a deep mental path, we must think over and over the kinds of thoughts we wish to dominate." Henry David Thoreau
Outfit details: coat- H&M, bag- Pull and Bear, shirt- Forever 21, dress- H&M, tights- gift, shoes- H&M, fascinator- vintage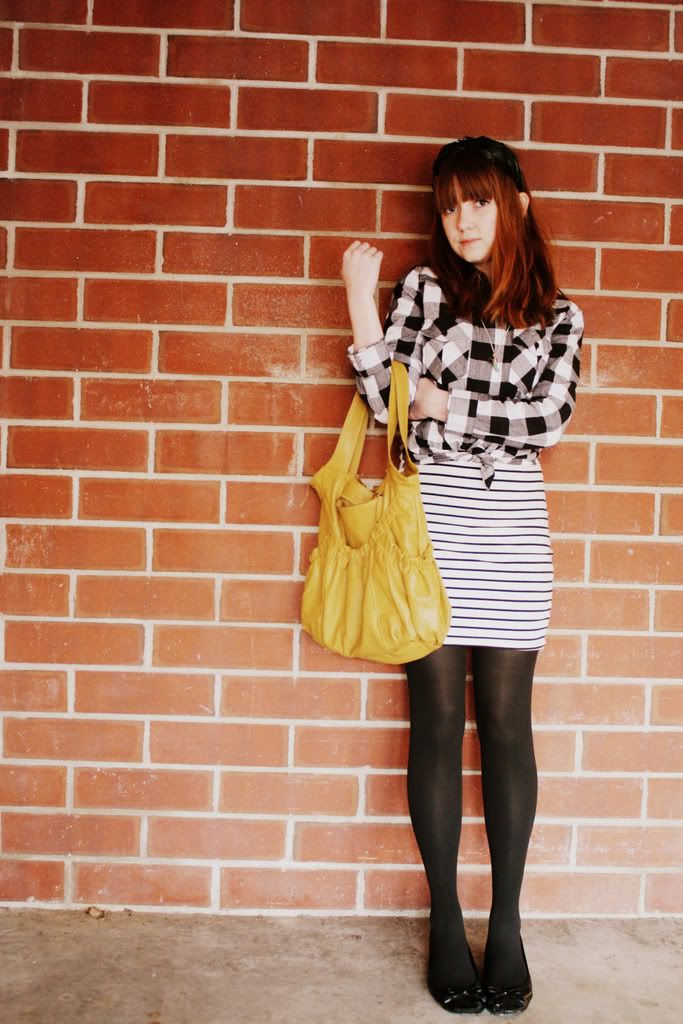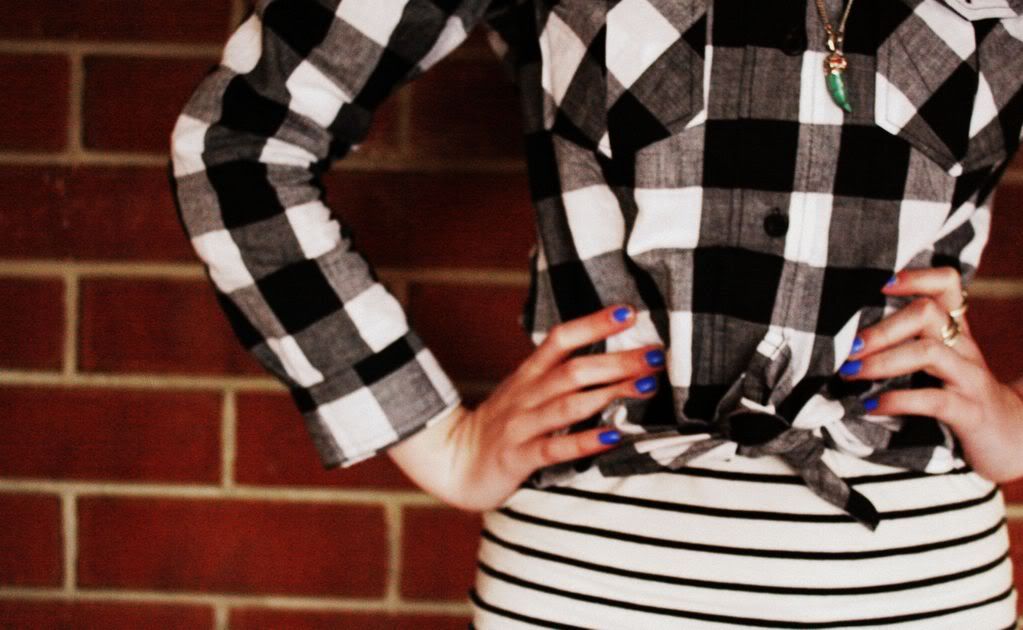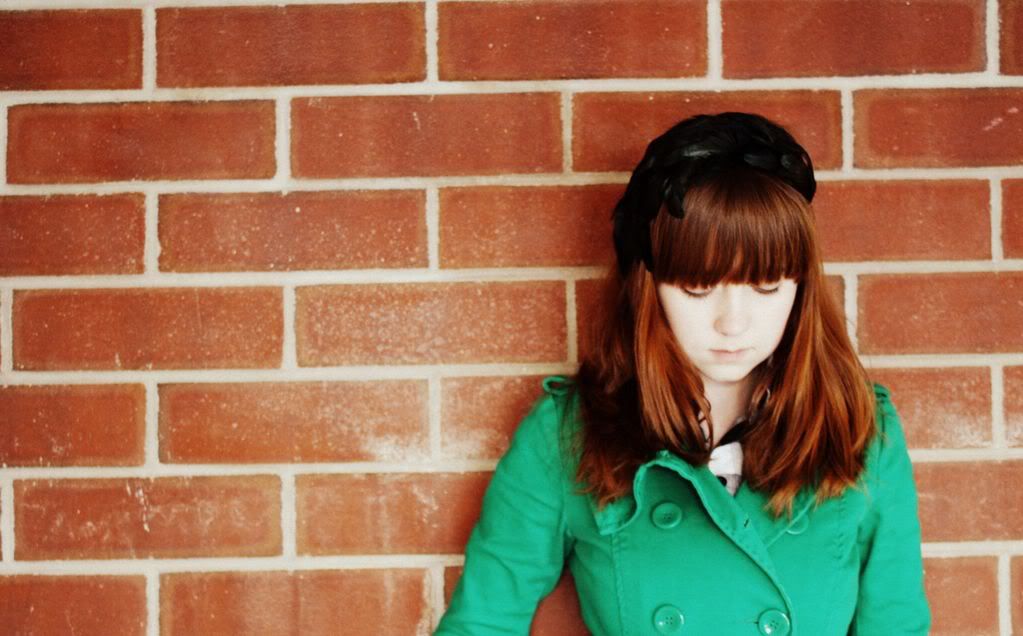 Outfit details: jacket- Urban Outfitters, dress- ASOS, cardigan- H&M, shoes- H&M, bag- Pull and Bear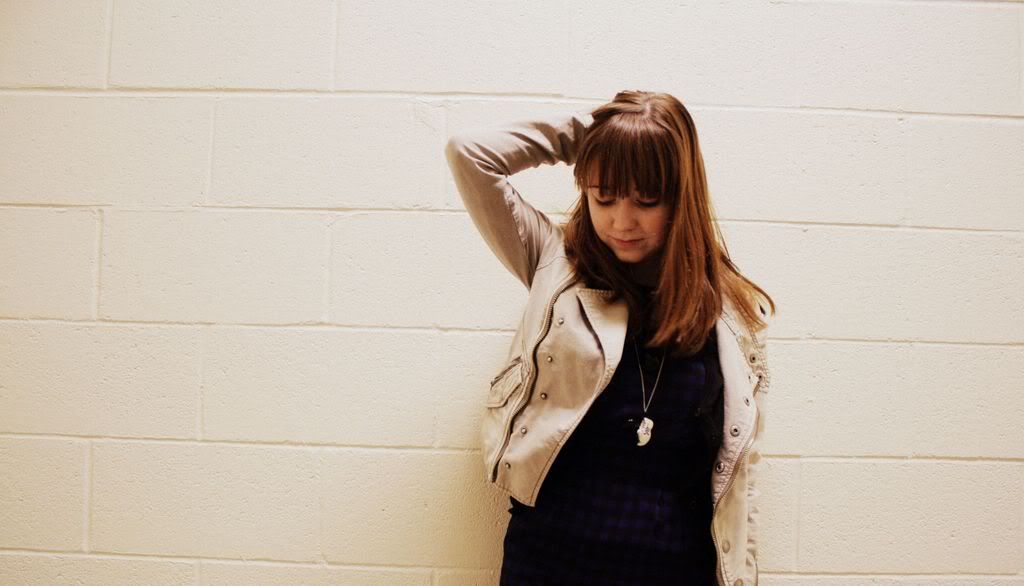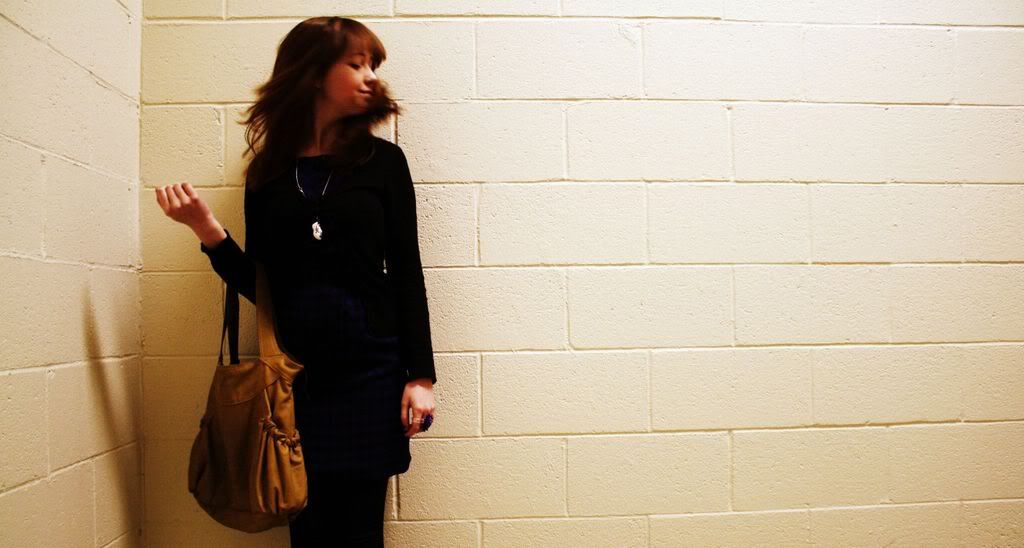 I'm rather eternally grateful to J. Yo of
Color me Fash
(who is very stylish) who scanned a page from Girlfriend an Indonesian magazine that featured me. She even provided this translation of the text. Thanks J. Yo!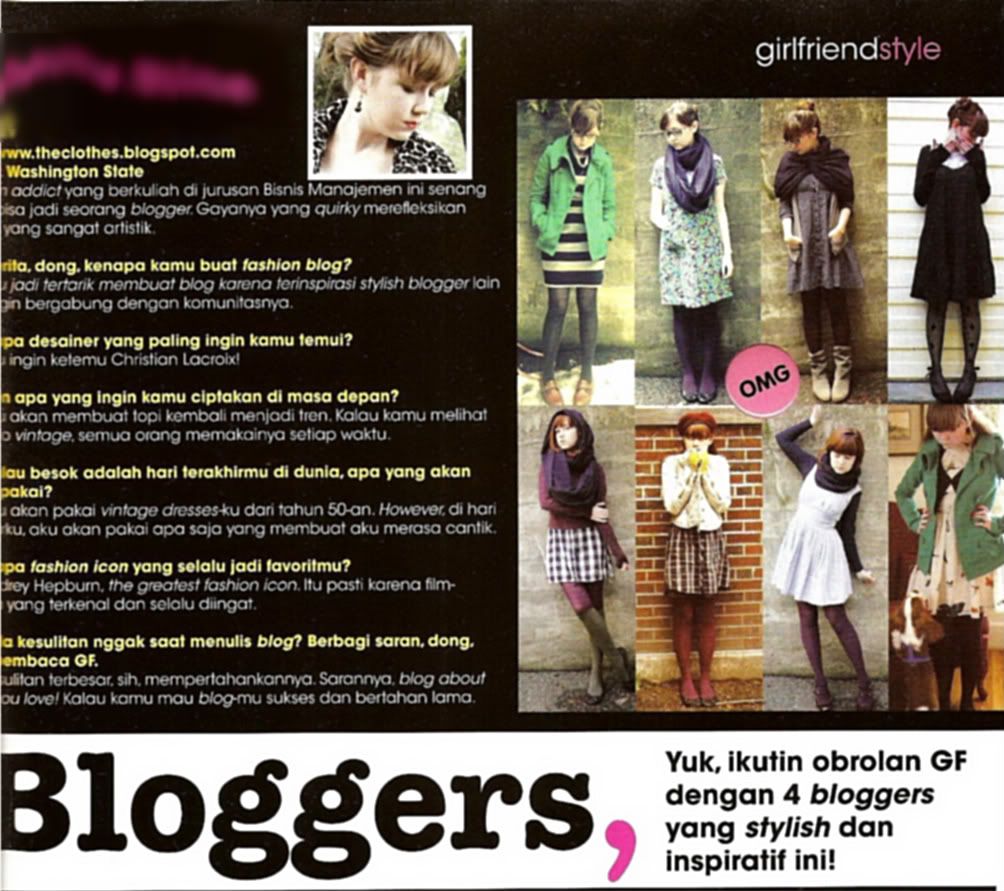 This business management fashion addict is really glad to be able to become a blogger. Her quirky style reflects her very artistic self.
GF: please tell us why you made a fashion blog?
RS:I'm interested in making a blog because i was inspired by other stylish bloggers and wanted to join the community.
GF: Who's the one designer you want to meet the most?
RS: i want to meet Christian Lacroix!
GF: What trend would you like to create in the future?
RS: I'll make hats to be in trend again. if you see vintage photos, everyone wears it all the time.
GF: if tomorrow is your last day in the world, what would you wear?
RS: i would wear my 50's vintage dresses. However, in my last day, I'd wear anything that will make me feel pretty.
GF: Who's your all-time fashion icon?
RS: Audrey Hepburn, the greatest fashion icon. It must be because of her famous and memorable movies.
GF: is there any difficulties in writing a blog? can you please share some advice for GF (girlfriend) readers?
RS: the hardest difficulties is actually keeping it going. advice is, blog about what you love! That is if you want your blog to be successful and long-lasting.
from Girlfriend magazine, Indonesia March 2009