It's a sad day for humanity when the animal kingdom dominates in the style category. Some think it is the thumbs that seperate us from the beasts, but personally I think it is the wardrobe. Or rather
was
the wardrobe...for those cute, cuddly creatures we condescended yesterday have been dominating in the style department.
Pamela Klaffke has documented a number of fashionable animals in their natural habitat. Some might claim these are masked individuals, but I am not so easily deceived. Her Etsy
shop
is full of amazing captures that are gorgeous and stylistically inspiring.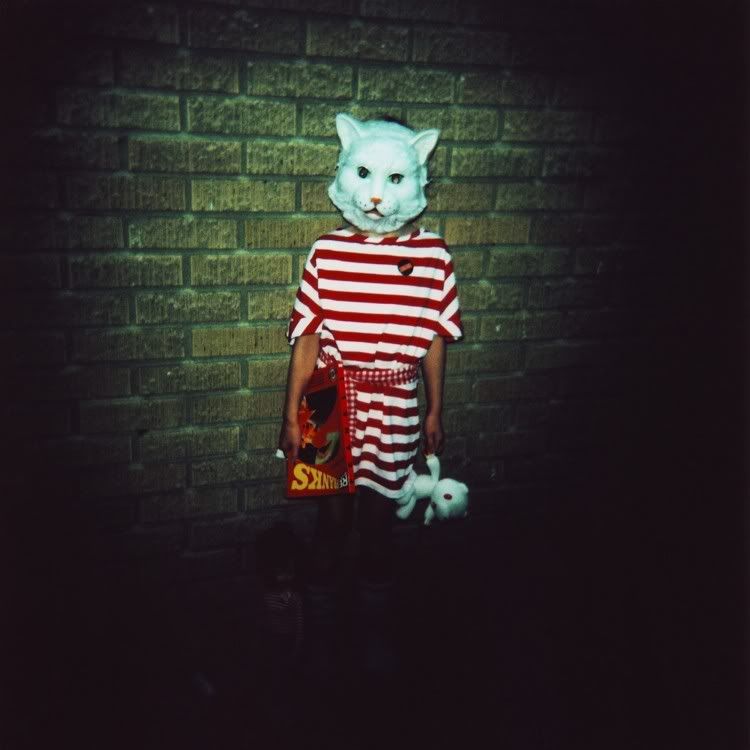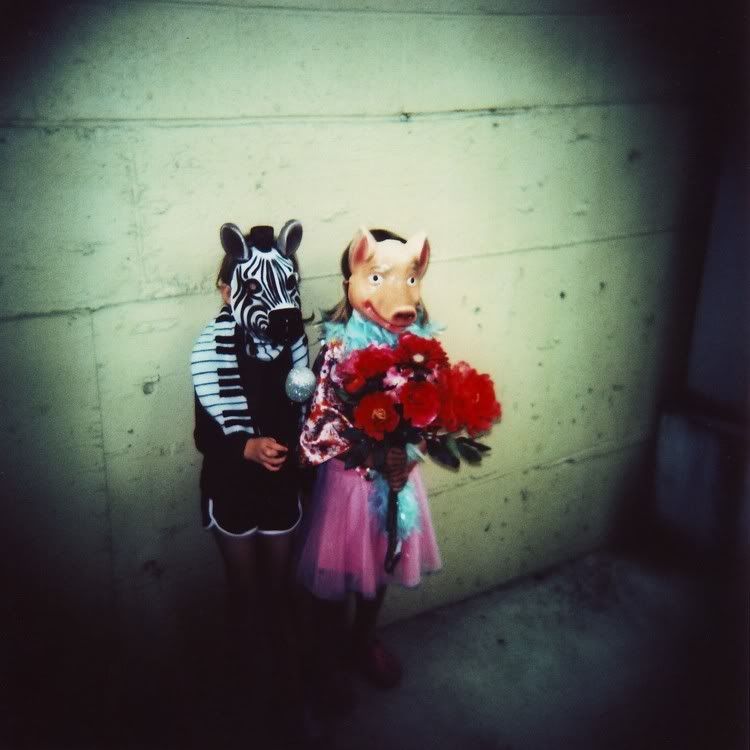 The most stylish bunny under the sun, without a doubt, has to be
Fifi Lapin
. Even her name oozes sophistication. She's also incredibly wealthy and spoiled, so it is practically only designer for her...as if I didn't have enough to be jealous of already...
Of course, we should have seen it coming. These J&P Coats Trade Cards from 1890, uploaded by
Gatochy
, could have served as a warning. First they learn to bicyle, then they learn to style...