I am usually a very steadfast individual, however I must confess to a fickle heart. My loves and passions (in regards to accessories) are quite frequent and fleeting. In this moment, it is quite easy to name the love of my life: a new pair of black shoes that lace at the ankle to embrace my foot. With a firm grasp clasp me tight and I feel my feet rise off the ground. Love is a heady emotion.
Outfit details: dress- Zara, shoes- H&M, bag- Ruche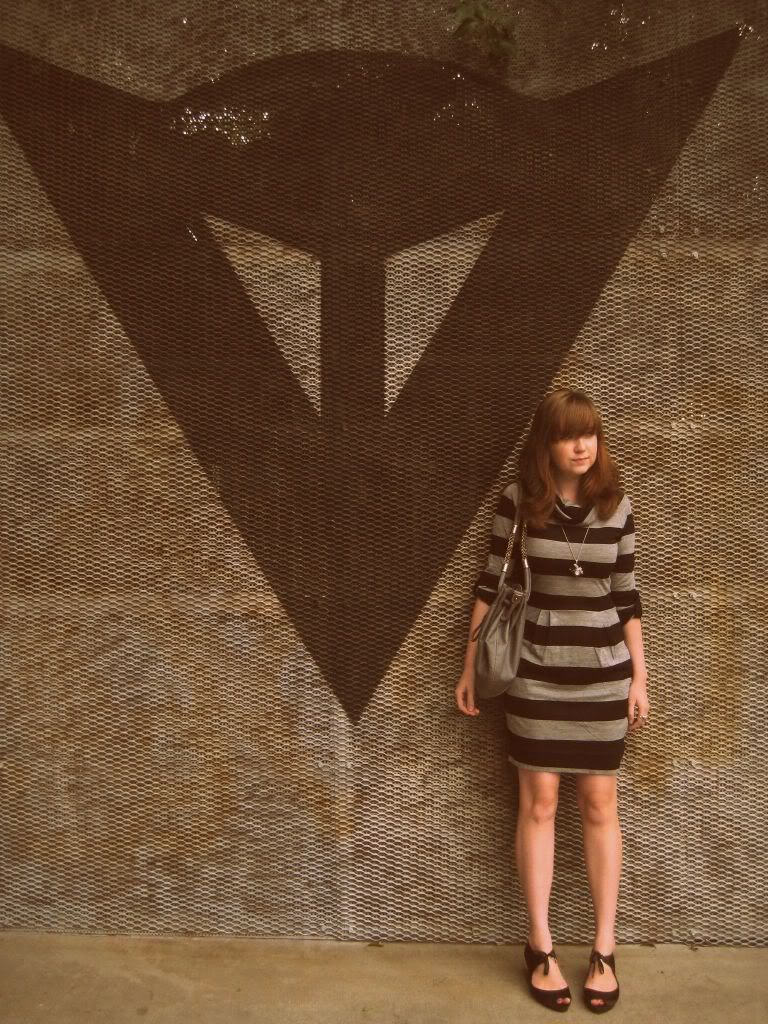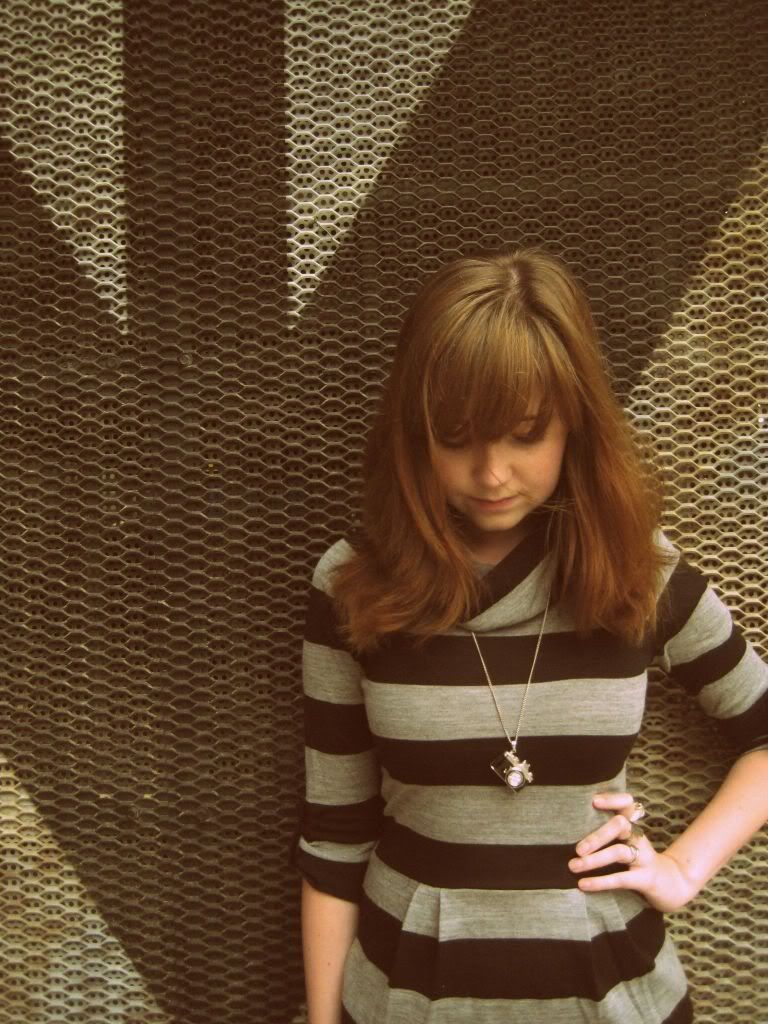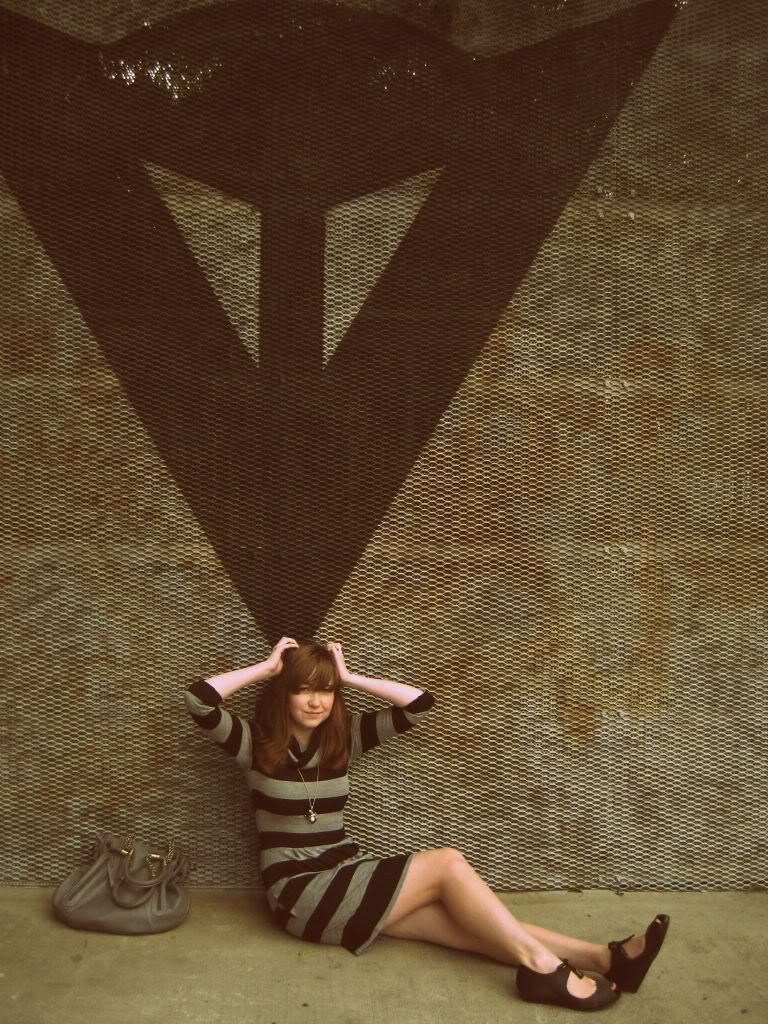 Is this all in my head? Or it is possible that this new beau suits every item in my wardrobe to perfection..?
Outfit details: dress- H&M, shoes- H&M, bag- Pull and Bear