There have always been reasons to be jealous of the Italians, but here's a new one to add to the list: limited addition Coca Cola bottles with designs by Roberto Cavalli. I'm not usually a Cavalli fan and I gave up caffeinated drinks a long time ago (although I do have an undying loyalty to Coca Cola), but I really like these! The far left one is probably my favorite, but it's nice to see Cavalli in all of them, his design element is clear even on a Coke bottle. So much better than those SJP Pepsi ads that I never liked, if you ask me…
I have this irrational fear about falling down stairs (apparently a fell down I flight when I was younger, but was completely unharmed). However, it is not really as if I think I'm going to fall, it's that I "over think" myself into almost falling. As I walk down stairs I try to consider what my legs are doing, what the process my body is going through to maneuver the steps—and I can't figure it out. I mean, logically I know my legs are bending, but illogically I "forget" how to walk down them and often start to stumble…does anyone else do this?
Oh, and this is another lipstick shade that I picked up. This one is really dark in the tube but almost seems sheer on my lips.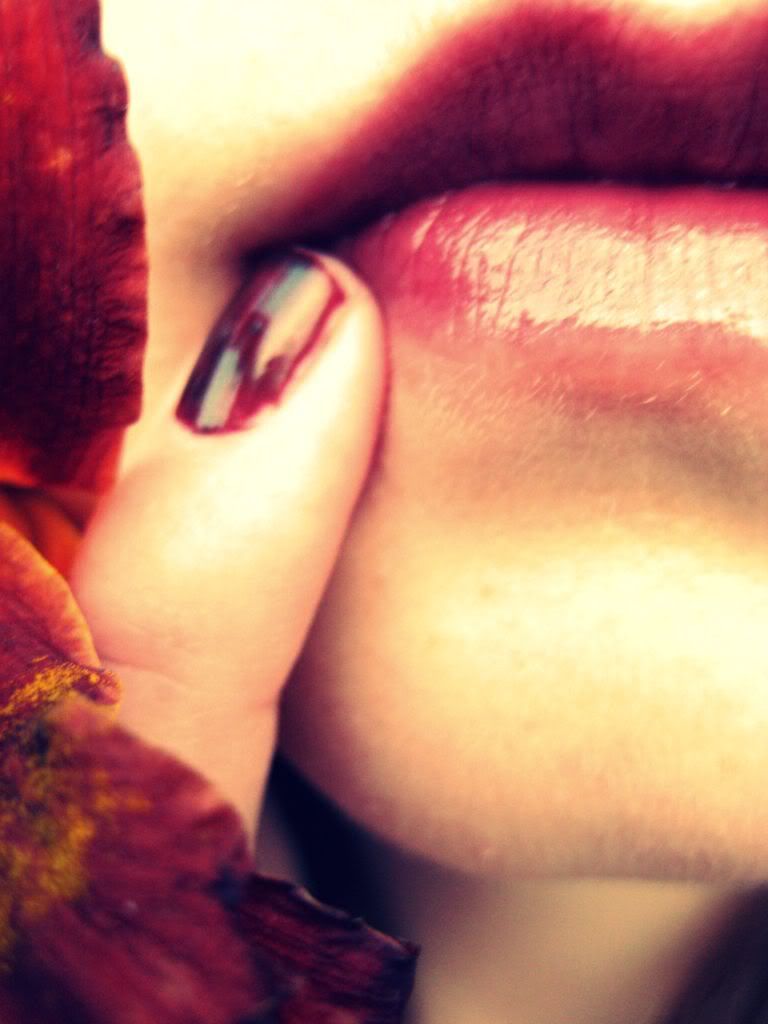 Outfit details: skirt- Forever 21, shirt- Urban Outfitters, shoes- vintage, bow- vintage lucite pin