Ever since
Lulu
gave a
DIY
on how to make your own body chain--I've wanted one. But I couldn't really think of how I would wear it with my wardrobe.
This
post from
Kingdom of Style
has really shown me the light. Hardcore body chains layered over top of white shift dresses? Yes, please!
I hit the town last night with my two best girls from this summer. I don't know when or if we will ever go out again together. It was fun, but we always seem to attract the crazies. For example, one friend, K, was asked by a man if she could take her shoes off so he could see if she was "too tall for him." Sorry, short, drunken man, she's just too attractive for you and height has nothing to do with it. K and I were also harassed by a man who wanted a picture of us and insisted it was because we looked like the Romanian gymnasts from the Olympics. Seriously? Did you cook that one up before you came out?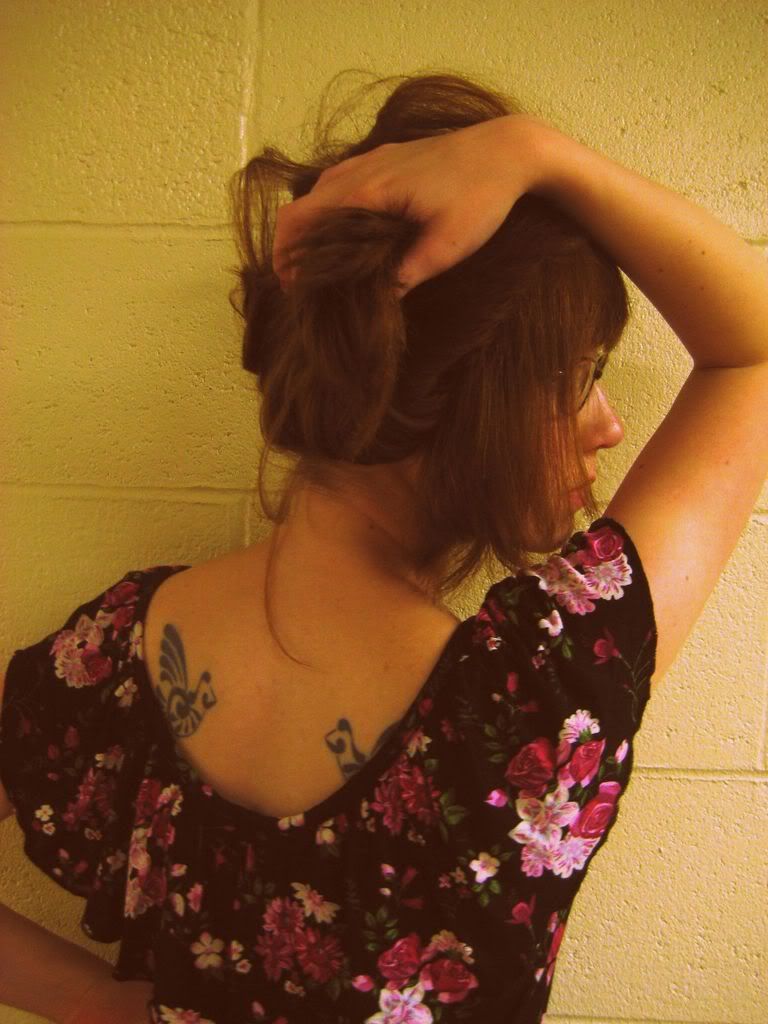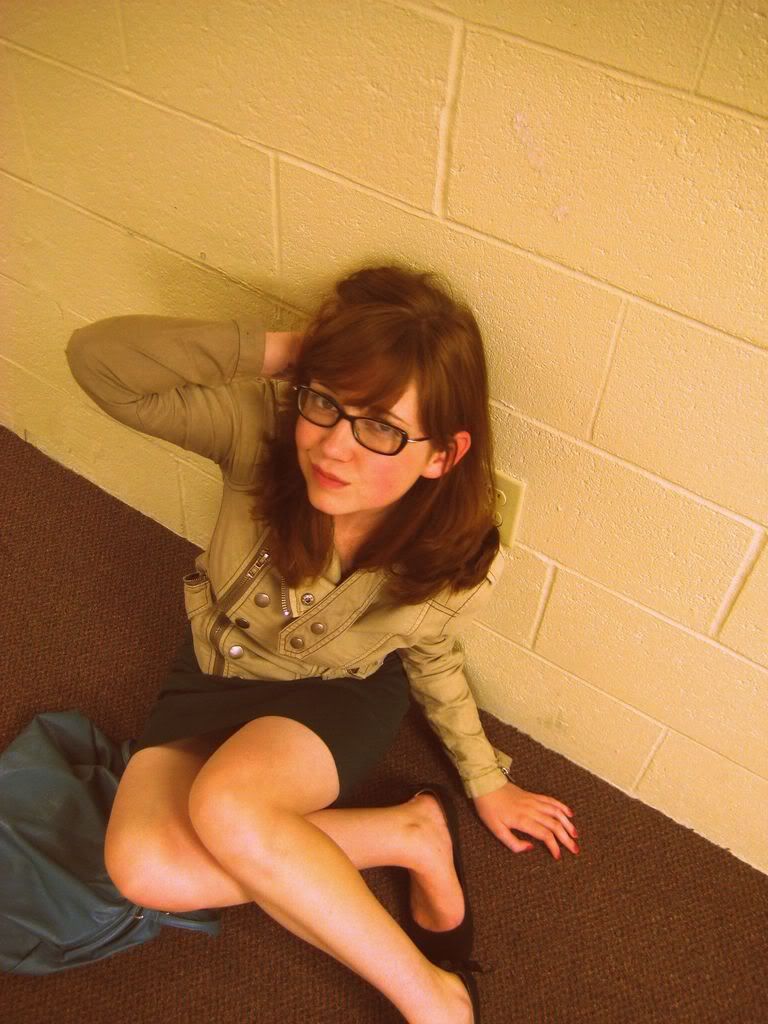 Outfit details: top- H&M, bag- Urban Outfitters, shoes- Urban Outfitters, jacket- Urban Outfitters