I often get remarks that I have an extensive wardrobe and while I am not really denying this, I must also explain that I
do
repeat things, very often in fact depending on how much I love the item. Also much of my wardrobe is old, I have been amassing this collection basically all my life, I have clothes from as far back as elementary school, I cling to hand-me-downs, and still great use out of pieces many years later (my floral Old Navy cardigan is three years old).
Need more proof that I repeat? I dug through my pictures and came up with some of my favorites from the past year. It was actually difficult to choose only four with each major piece.
First we have my buffalo plaid dress bought at a shop in Japan. It has been worn as a top, a bottom, and as itself a dress.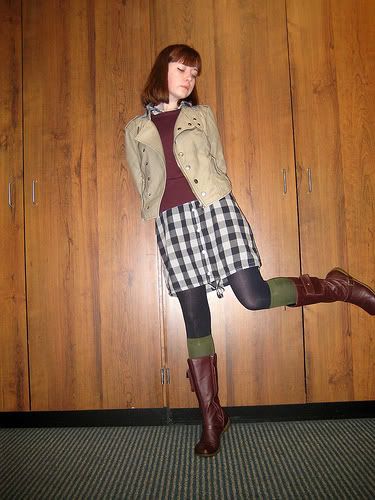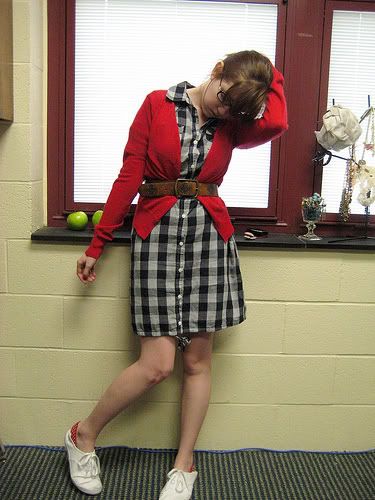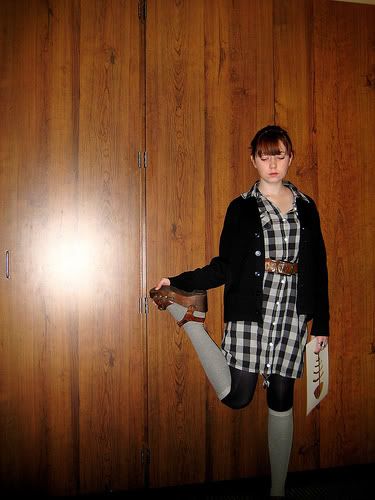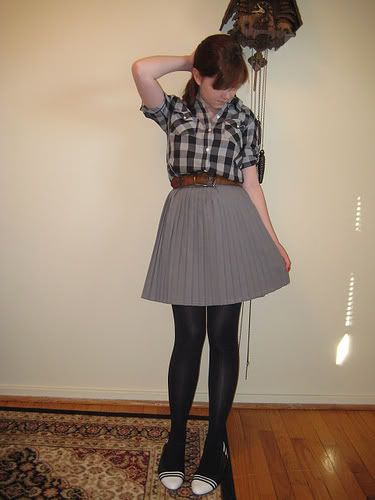 Also from H&M there is my favorite floral dress, which is probably one of the most worn pieces in my wardrobe.